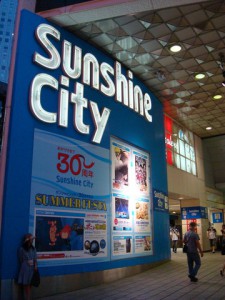 You want entertainment?? Everything is here, at Sunshine City!
On the top?story, 60th floor, is a observation deck where you can get a 360-degree view of Tokyo.? This deck can be used for parties, too!
If you aren't satisfied with the real sky, there is a planetarium.? There are shows about nature, asterism, etc.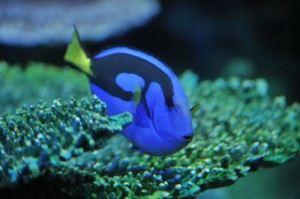 There are more places to enjoy and gain knowledge: an aquarium,? and museum of ancient orient.
Theater, restaurants, shopping centers…there are so many!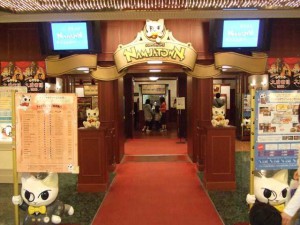 And the most entertaining must be Namco Nanja Town.
In this facility, there are game centers, museum of ice cream and Gyoza, a haunted house, a miniature of the retro townscape of Japan…also, there are seasonal events, mainly concentrating on Manga or Anime.
If you have no idea how to spend your day, visit Sunshine City.? Surely you will find something entertaining.
Sunshine City
Location: 3 minutes walk from Ikebukuro station, Tokyo
Website: http://www.sunshinecity.co.jp/ (Jap)
—
Higherground Co.,Ltd.
2-8-3 Minami-Aoyama, Minato-ku, Tokyo, Japan
TEL:03-6459-2230
HP:http://www.higherground.co.jp/
TOP PAGE:?https://livingtokyo.net/