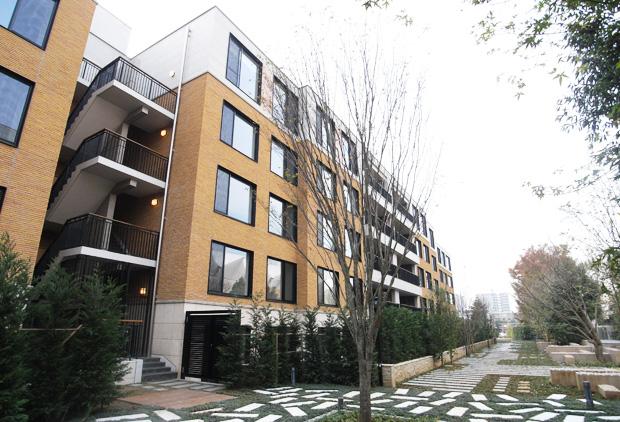 In a nutshell, this property development simply wows. Grosvenor Place Kamizonocho is situated right on the border of Yoyogi Park. This super luxurious residence offers easy access to one of Tokyo???s largest parks, Yoyogi Park. Due to its on-the-park location, Grosvenor Place Kamizonocho reminds one of the posh apartments surrounding New York City???s Central Park or London???s Hyde Park.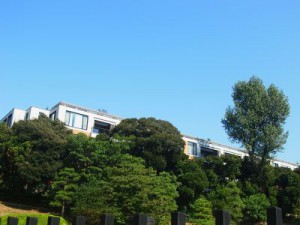 This property is in a quiet, serene neighborhood but it is also close to places like Omotesando and Shibuya. From the ground floor, there are five floors above and three floors below. The common spaces are tastefully done with features like designer furniture, attractive fireplace and private gardens.
Some of the apartments offer rooftop gardens with built-in jacuzzi baths. The kitchen go beyond the usual offerings to include items like a large wine cellar, high-end brand of oven (Miele), five-stove cooktop and a Western size dishwasher.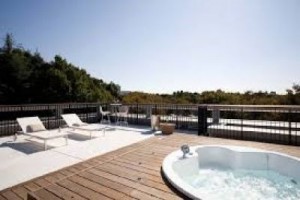 The driveway into the parking is grand and attractive, and can accommodate 68 cars. Guest parking is available. Yoyogi-Koen station (Chiyoda line) is 8 minutes walk away and Sangubashi (Odakyu-Odawara line) station is 7 minutes walk away.
Please click this weblink for more details:?http://higherground-rent.com/rent/1184/