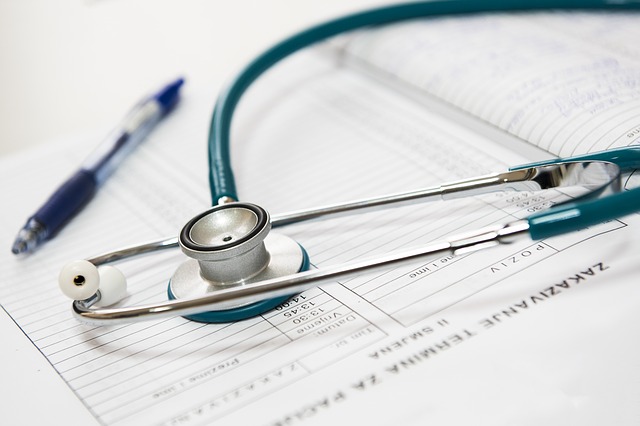 General Hospitals in Tokyo
Assistance on the Phone and Online Resources
Finding appropriate health care providers can be a daunting task, especially while living in a foreign country. ?It can be a further challenge if foreign residents can???t use much Japanese. To assist foreign residents and travellers, the Tokyo Metropolitan government as well as various non-profit or non-government organisations have set up hotlines and website to assist foreigners to look for clinics and provide general information.
Tokyo Metropolitan Health & Medical Information Center
This hotline provides medical referral service and explanation of the Japanese medical system.
Tel: 03-5285-8181 (English available: Mon ? Fri 9:00 – 20:00)
Emergency Interpretation Service: 03-5285-8185 (Weekdays: 17:00-20:00, Weekend/holidays: 9:00-20:00; and languages: English, Chinese, Korean, Spanish, and Thai)
Tokyo Metropolitan Medical Institution Info System
Provided by the Tokyo Metropolitan Government, this website provides listings (search by location or train station) of medical clinics
AMDA International Medical Information Center
The AMDA International Medical Information Center provides telephone services to foreign residents in Japan in several languages, and introduce medical facilities with staff who speak the patient???s language and explain the health care system.
Tel (Tokyo): 03-5285-8088 (English available: 9:00-20:00)
TELL is a not-for-profit organization dedicated to providing world-class, effective support and counseling services to Japan???s international community as well as helping to address the country???s growing mental health care needs.
Lifeline: 03-5774-0992 (9 am ? 11 pm every day of the year)
International Mental Health Professionals Japan
This organization offers a searchable database of mental health professionals throughout Japan. You can search for a care provider in a number of ways, including by location or languages spoken.