ホーム > タグ > Pet friendly
Pet friendly
Comforia Mishuku 【Finished/終了】
Agent commission free!
Free rent for 1 month!
No keymoney!

Comforia Mishuku is the perfect apartment for cat lovers!
Below are the reasons why.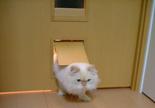 1. There are room doors with wicket gates for cats.
2. Floors and walls are made with material which are resistant to dirt and scratches.
3. There is room to place your cat's toilet.
4. Balcony handrails do not have interspace, to prevent your cat from falling accidentaly.
5. Air conditioning is running 24 hours, keeping the air in the room fresh.
6. There is an indicator in the elevator, that tells others whether there is a cat on the elevator or not.
So, Comforia Mishuku is a great place to live comfortably with your beloved cat


For those who are not so interested in living with cats, the merit for you to live here is that Comforia Mishuku is located in Ikejiri-ohashi, which is only one station from Shibuya.
Another thing you should note is that Comforia Mishuku faces the National Route 246, so the environment might not be so quiet.
Address: 3, Ikejiri, Setagaya-ku, Tokyo
Access: 6 minutes walk to Ikejiri-ohashi Station / Denen-toshi Line
13 minutes walk to Sangen-chaya Station / Denen-toshi Line
Completion: Mar. 2004
Structure: Steel-reinforced Concrete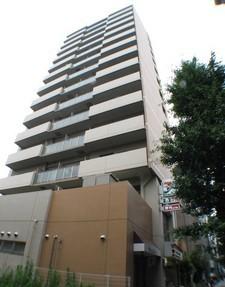 Key Money: JPY0
Deposit: 2 months (if keeping cats, 3 months)
Contract: 2 years
Parking: Available
Pets: OK up to 3 cats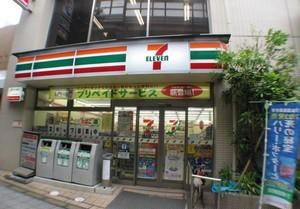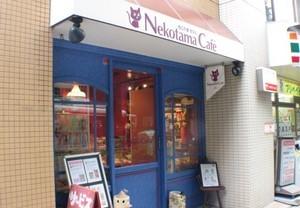 Convenience store on the ground floor of the apartment, and a shop for cats next door.
Comforia Mishuku #903 【Finished/終了】
Bedrooms: 1
Floor Area: 44.30 sqm / 312.92 sqft
Rent: JPY124,000/month
Management Fee: JPY6,000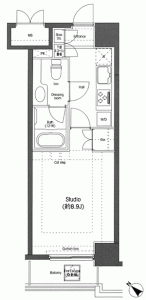 Comforia Mishuku #1304  【Finished/終了】
Bedrooms: 1
Floor Area: 45.48 sqm / 489.56 sqft
Rent: JPY166,000/month
Management Fee: JPY10,000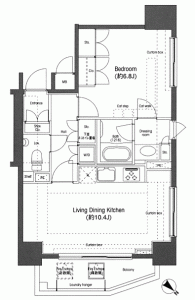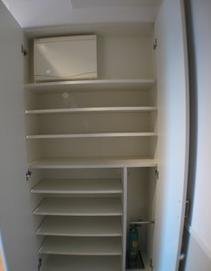 Large shoes box at the entrance.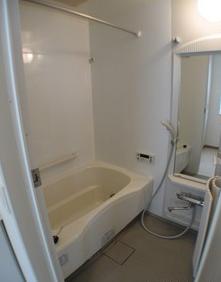 Bath, with a drying machine.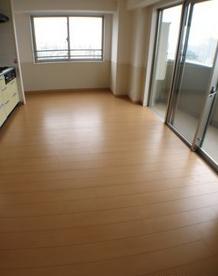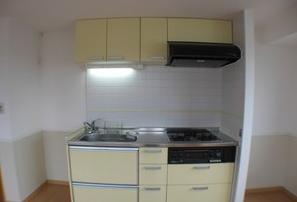 Living dining kitchen.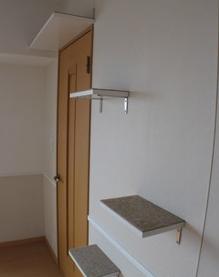 Bedroom with cat steps

Comforia Mishuku #1303  【Finished/終了】
Bedrooms: 1
Floor Area: 44.30 sqm / 476.86 sqft
Rent: JPY175,000/month
Management Fee: JPY10,000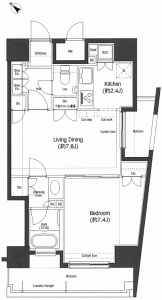 物件名:コンフォリア三宿
賃料:1304号室166,000円、1303号室175,000円、903号室124,000円
敷/礼 :2(猫を飼う場合は3)/0
仲介手数料無料!
Thank you for checking Comforia Mishuku.
–
Higherground Co.,Ltd.
2-8-3 Minami-Aoyama, Minato-ku, Tokyo, Japan
TEL:03-6459-2230
MAIL:info@higherground.co.jp
HP:http://www.higherground.co.jp/
TOP PAGE: http://livingtokyo.net/
ホーム > タグ > Pet friendly
category

Tag Cloud

page

-
profile


Higherground, an estate agent in Tokyo, has hundreds of properties especially apartments for rent in Tokyo. We offer you low cost agent commissions.

If you find anything suitable for you in other web sites, please feel free to call us for our agent commisions.
As your agent, we negotiate rent prices too!

Higherground Co.,Ltd.
third floor, 2-8-3 Minami-Aoyama Minato-ku Tokyo
TEL 03-6459-2230 FAX 03-6459-2231
info@higherground.co.jp
http://www.higherground.co.jp

search

entry

calendar

« 5 月 2013 »

| M | T | W | T | F | S | S |
| --- | --- | --- | --- | --- | --- | --- |
| | | 1 | 2 | 3 | 4 | 5 |
| 6 | 7 | 8 | 9 | 10 | 11 | 12 |
| 13 | 14 | 15 | 16 | 17 | 18 | 19 |
| 20 | 21 | 22 | 23 | 24 | 25 | 26 |
| 27 | 28 | 29 | 30 | 31 | | |

archives

外部PR