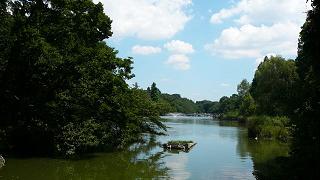 Inokashira Koen (篋??????????) straddles between Musashino (罩??級??) and Mitaka (筝?薹?)?in western Tokyo.
Inokashira Pond (篋????????)?and the Kanda River (腑???医??) water source established during the Edo period, are the primary sources of the Kanda River. The Inokashira Lake was once the source of the Kanda district water supply, the first water supply irrigated into the Edo area.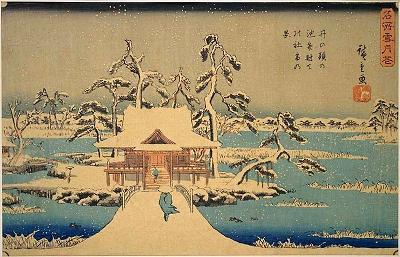 Drawing of Inokashira Pond by Utagawa Hiroshige, a famous painter in the Edo period).
Until the water supply reformation in 1898, the lake played an important part in providing water to the residents. The lake rumoured to have been named by the third Tokugawa Shogun, Tokugawa Ieyasu (緇喝??絎九嵯).?And the meaning of the name theorized to either mean "the source of the water supply" or "a well that provides delicious water."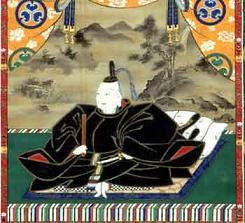 Portrait of Tokugawa.
The land was originally given to Tokyo in 1913. Then on May 1, 1918, then opening under the name of Inokashira Onshi K??en (篋???????????????), which can be roughly translated as, "Inokashira Imperial Gift Park". Hence the park was considered to be a gift from the then Emperor Taish?? (紊ф?紊???)?to the general public. This being the first time in Tokyo, that a park was ever founded in such a manner.
The park is divided into four areas: Inokashira Lake and its surroundings, the Gotenyama (緇≧?絮?)?area which has a grove of mixed trees and cultural nature garden, the western park area with sport facilities, and the Dai-ni Park (膃????????)?located in the southeast portion of the western park.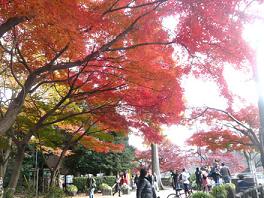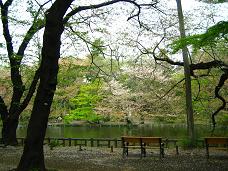 Within The Park a small temple dedicated to Benzaiten (綣?莢≦ぉ), a vengeful goddess of love.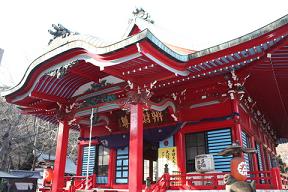 Benzaiten is said to have cast a spell on courting couples, bringing love affairs to an untimely end. This spell was rumoured to take particular effect on couples that ventured out on to the pond in a boat.
The park also has a petting zoo and a small aquarium and is a place where vendors, musicians, artists and street performers gather. On weekends and holidays the park is bustling with crowds who arrive to take in the lively environment, especially during the cherry blossom season when the entire park is overrun with visitors for hanami.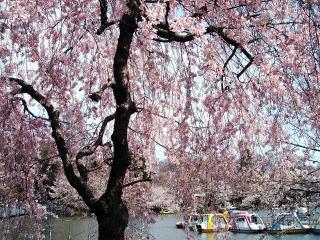 On the southwest end of Inokashira Park is the Ghibli Museum (筝?薹鴻?????吾???????茵?蕕?), a hugely popular destination dedicated to the animated productions from the famous Studio Ghibli.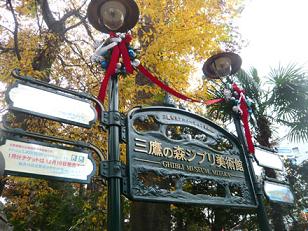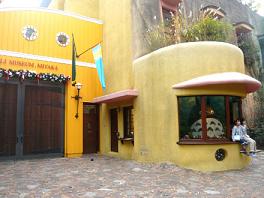 A forest of Japanese cedar trees cultivated at the source of the river provides lush scenery in the area. Although with the passing of time the type of trees and the feeling of the forest may have changed and the area considered less suburban at present, it is still fantastic a place for relaxation and refreshment for the residents of Tokyo. Inokashira Park is a very social place, great for hanging out, drinking beers or practicing an instrument.
—
Higherground Co.,Ltd.
2-8-3 Minami-Aoyama, Minato-ku, Tokyo, Japan
TEL:03-6459-2230
HP:http://www.higherground.co.jp/
TOP PAGE:?https://livingtokyo.net/