Have you ever been to Ninja at Akasaka?
This restaurant is quite popular for tourist from abroad, even for young Japanese.
Creative artist repeat coming here.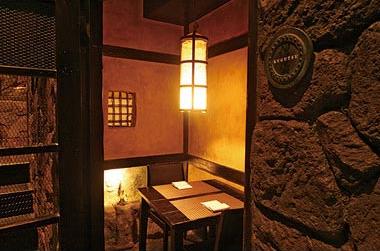 Iga Ueno at Mie prefecture and Kouga at Shiga prefecture are so famous due to Ninja.
Ninja is one of art of warfare developing in the above area.
Some Japanese visit Kyoto and they have a chance to get wear the Ninja Kimono to take a picture. Some tourist bring back souvenior, Shuriken鐚????茖???o?? or Katana(???鐚? those are sort of Ninja's arm.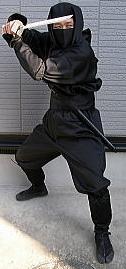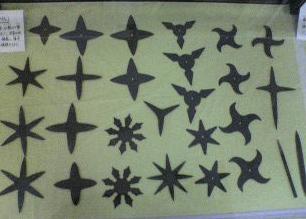 As you see, they are not familiar with us, of course even with tourist from abroad in a usual life.
This restaurant presents Ninja well evoking to the taste of dishes, visual of dishes, and the interior of the restaurant. They cook Japanese foods by European, Chinese and American style.
There are flexibilities to open the others, not egoistical way of cooking(I think this is important mind to welcome the differencies).
Then this restaurant opened to vegetarian, which situation is not easy to find still now in Japan.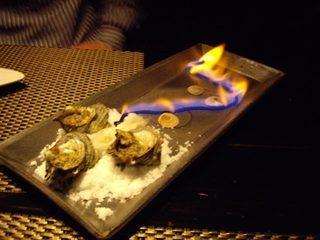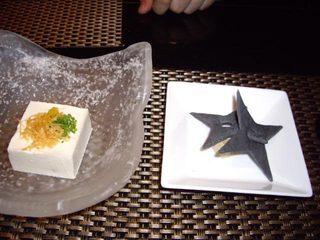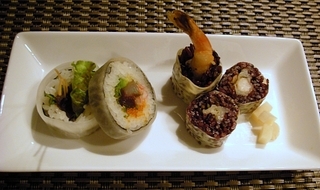 Some of the menus from Ninja.
Participatory way of enjoying addicts you to come back to this restaurant and your friends from abroad can also satisfy Japanese traditional style even they will not go to somewhere traditional area.
I'm not agent of provacateur for this restaurant.
But I would like you to add this restaurant to your list to enjoy at weekend.
This is unique and you can only enjoy around at Roppongi 🙂
For more information, check out the official site of Ninja Akasaka.
—
Higherground Co.,Ltd.
2-8-3 Minami-Aoyama, Minato-ku, Tokyo, Japan
TEL:03-6459-2230
HP:http://www.higherground.co.jp/
TOP PAGE:?https://livingtokyo.net/