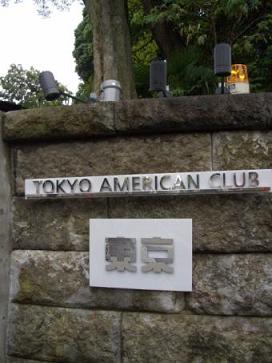 Tokyo American Club is a social club in Tokyo.? The club has always contributed to promoting personal and business relationships, and today, there are about 5,000 members and 12,000 family members from 52 countries.
It has been located in Azabudai (藝糸?????) for about 50 years, but moved temporarily to Takanawa (蕭?莠?), for the club in Azabudai is now being redeveloped.? The new club in Azabudai is to open in 2011.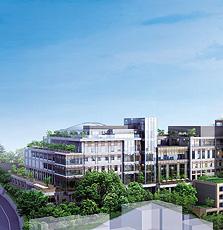 Image of the new Tokyo American Club in Azabudai.
The club consists of several membership restaurants, banquet halls, bowling stadiums, libraries, etc.
To keep up your health, there are pools, spas, and golf groups.? If you are willing to develop your understanding of Japanese culture, there are cultural classes, at which you can learn about tea ceremony (??狗??), washi (???膣?, Japanese Paper), etc.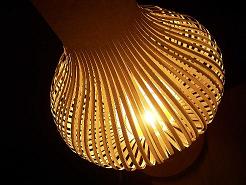 Tea ceremony, and a light shade made with Washi.
The joy is not only for adults, but there are programs for children, such as boy scouts.
To become a member of the Tokyo American Club, you must be endorsed to the club by 2 club members, and have an interview by the council.
For non-members, Tokyo American Club puts on some programs open to public.
For example, there is an open Bon-odori (???荼????, Japanese folk dance)?festival every year.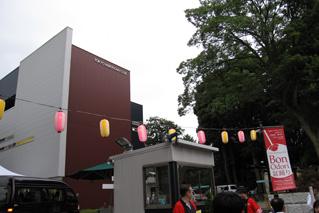 Bon-odori in 2009
This year,?Bon-odori festival is being held on Aug. 7th.? This may be a great opportunity to experience Japanese tradition with Japanese and Foreign people.
—
Higherground Co.,Ltd.
2-8-3 Minami-Aoyama, Minato-ku, Tokyo, Japan
TEL:03-6459-2230
HP:http://www.higherground.co.jp/
TOP PAGE:?https://livingtokyo.net/