Tokyo American Club (??延根??≪?<?????潟??????) is a membership social club in Minato-ku, Tokyo. There are about 5,000 members and 12,000 family members from 52 countries.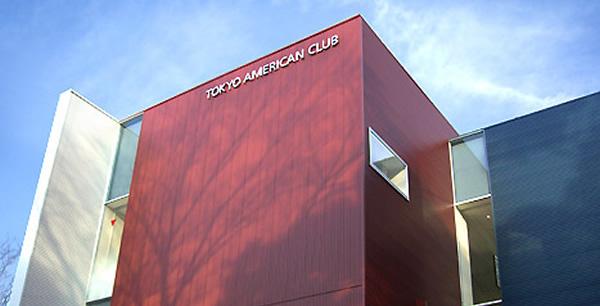 Tokyo American Club was established in 1928, as a social club for the Japanese and American people in Japan. Within months, the club gathered about 200 members.
The first club located in the top 3 floors of Iwamoto Building in Yuraku-cho (???罐順??), right across the street from the Imperial Hotel(絽???純????????).
The second club opened in Marunouchi (筝吾????) in 1935, with facilities such as a library, and a billiard room.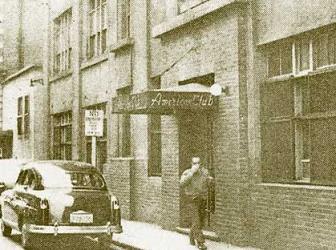 Tokyo American Club in Marunouchi
The club has been developing since it was established, but unfortunately, it was closed with the outbreak of WW2.?? Soon after the war ended, the club restarted in Marunouchi with 350 members.
However, the club was not all the same as it was before the war.? The type of the members changed: more businessmen arrived in Japan, often with families.
Considering the situation, the Board of Governors decided to emphasize family services. In 1954, the club bought a new site in Azabudai (藝糸?????).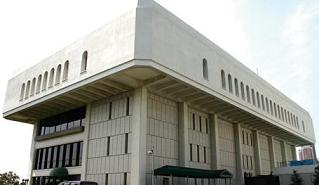 Former club building in Azabudai.
By the 1960s, the club in Azabudai had become overcrowded.? Construction of a new club?in Azabudai began in 1972, and the?new club opened in 1975. The new facility attracted many more applications for Membership from Japanese and non-American foreigners as well as Americans.
Today, this facility in Azabudai is under construction, being redeveloped.? The club is temporary located in Takanawa (蕭?莠?).? The new club in Azabudai is to open in 2011.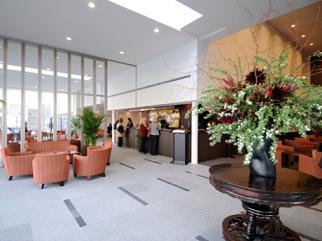 Lobby of Tokyo American Club in Takanawa.
For more information about the redevelopment of the Tokyo American Club, please click here.
—
Higherground Co.,Ltd.
2-8-3 Minami-Aoyama, Minato-ku, Tokyo, Japan
TEL:03-6459-2230
HP:http://www.higherground.co.jp/
TOP PAGE:?https://livingtokyo.net/