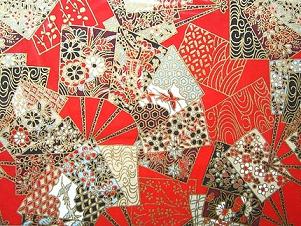 One remarkable characteristic of the traditional Japanese living is that paper is used for various purposes.
For example, to keep out sunlight from the house, Japanese housings use Shoji(???絖?), which is made of wooden frame and paper, instead of using curtains made of cloth.? Shoji is also used as room dividers and doors.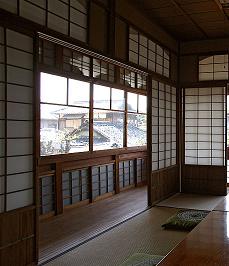 Shoji is made of Japanese paper, Washi (???膣?).
Compared to western paper, the fiber used to make Washi is much longer.? This makes Washi tough, and makes its life span long.
Washi was also used as Fusuma (茱?, sliding door which divide rooms), Byobu (絮馺?, folding screen), etc.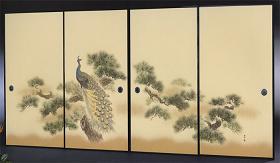 Fusuma.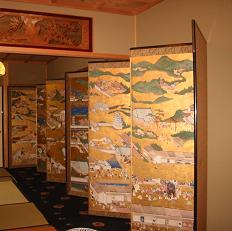 Byobu.
Wonder why Washi was used so heavily?
For the Japanese climate is hot and humid, it was important to build houses in which people can enjoy comfortable lives since ancient times.
Washi was used for housing because it modulates humidity, and the material was plentiful.
Washi is not only used for housing.
Surprisingly, it was even used to make umbrellas!? The surface is coated with Kakishibu (??炊??, fermented juice of date plum) and oil, which repels water.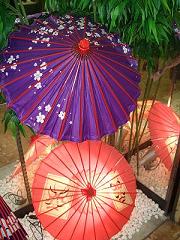 Today, Washi is not only used in the traditional way, but also used as modern art.? Various goods such as light shades are made, to fit modern houses as well as traditional Japanese houses.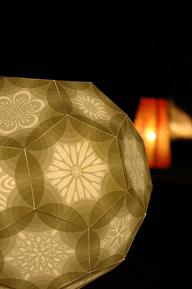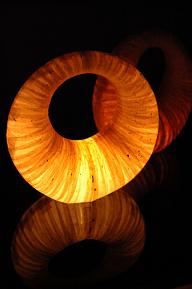 Would you like to live with Washi too?
You can buy Washi at some craft shops, and interior accessory shops.
I recommend Haibara (网????) for Washi goods.
Haibara is a long established shop, which has been in Nihombashi since 1806.? It was the first store to export Washi.? Washi from Haibara is housed in museums in Europe, such as the Louvre.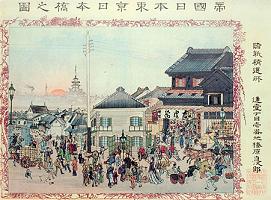 Haibara (网????)
Location: Nihombashi, Chuo-ku
1 minute walk from Nihombashi station (Ginza line, Tozai line, Asakusa line)
Website: http://www.haibara.co.jp/index.html (Japanese)
—
Higherground Co.,Ltd.
2-8-3 Minami-Aoyama, Minato-ku, Tokyo, Japan
TEL:03-6459-2230
HP:http://www.higherground.co.jp/
TOP PAGE:?https://livingtokyo.net/