Nisshin Palestage Yoyogi-koen #601
Agent Commission 50% off!
No Keymoney!
Bedrooms: 1
Floor Area: 104.43sqm / 1124.11sqft
Address: 4-37-5, Yoyogi, Shibuya-ku, Tokyo
Access: 4 minutes walk to Yoyogi-hachiman Station / Odakyu Line,
5 minutes walk to Yoyogi-koen Station / Chiyoda Line
Completion: Sep. 2003
Structure: Steel-reinforced Concrete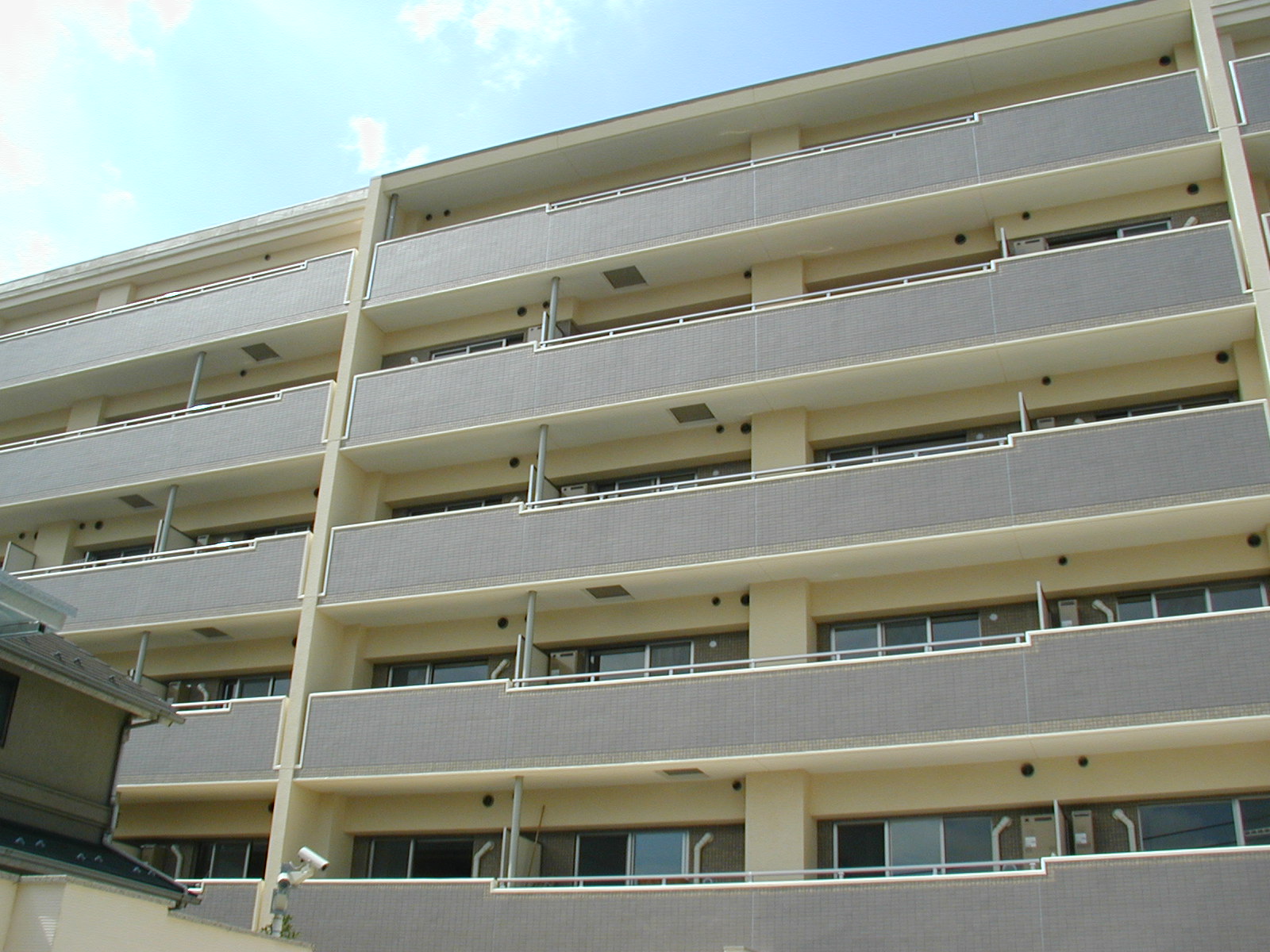 Rent: JPY390,000/month
Management Fee: JPY30,000/month
Key Money: JPY0
Deposit: 2 months
Contract: 2 years
Parking: JPY36,000
Pets: Not allowed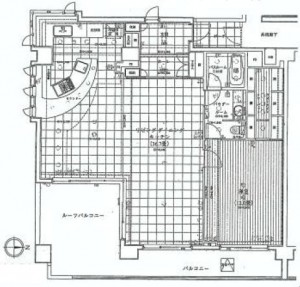 Nisshin Palestage Yoyogi-koen stands in a quiet residential area, only 3 minutes far from Yoyogi-koen (篁c?????????).? To know how Yoyogi-koen is an enjoyable place, please click here.


Entrance.
# 601 is a room on the top floor of Nisshin Palestage Yoyogi-koen, with an extensive balcony.
Number of rooms may seem pretty few, but the largeness of the rooms may make up for that.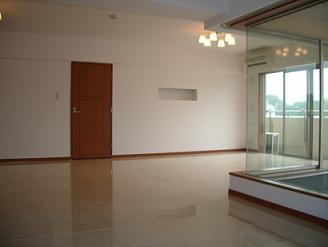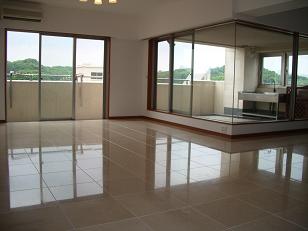 Living dining room.? The glass doors lead to?the balcony.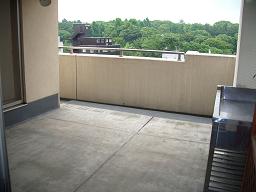 On the balcony is a tap.? May be useful for partying and barbecueing 🙂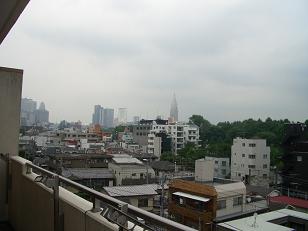 View from the balcony.?? Standing in a residential area , this room is higher than most of the other buildings in the neighbor.? You can see the tall buildings?in western Shinjuku in the distance.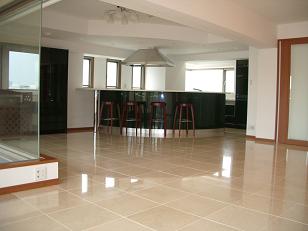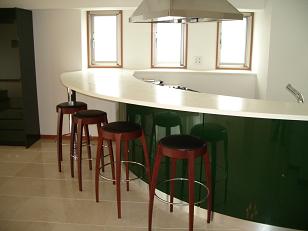 Back to the living dining room, facing the kitchen counter.
What makes this room luxurious is the largeness: 60.9sqm, and also, the fact that the?floor is marble stone!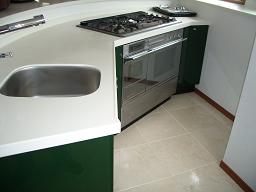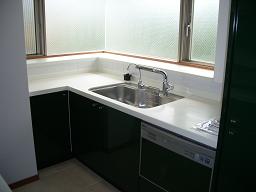 Kitchen.? The dark green color matches the white floor / wall and the wooden facing.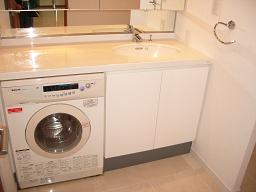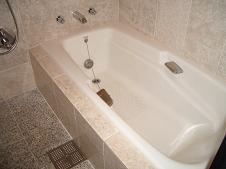 Wash room and bath room.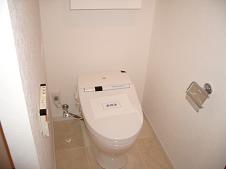 Toilet.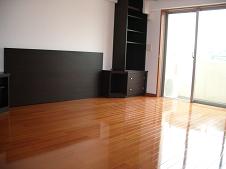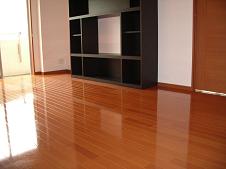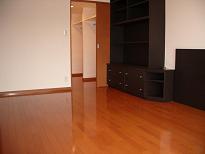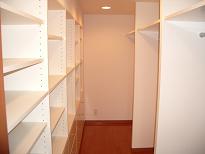 Bedroom (20sqm), with a walk-in closet.
???散???鐚???ョ?????????鴻????若?娯撮??????????
莖????鐚?390,000???
??件?霚若??鐚?2/0
篁俄???????井??50鐚?Off
Thank you for checking Nisshin Palestage Yoyogi-koen.
—
Higherground Co.,Ltd.
2-8-3 Minami-Aoyama, Minato-ku, Tokyo, Japan
TEL:03-6459-2230
HP:http://www.higherground.co.jp/
TOP PAGE:?https://livingtokyo.net/