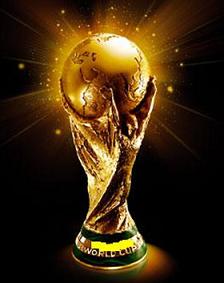 About a month has passed since the World Cup ended.? It was an event which enfevered people all around the world .
Maybe for some of you, the World Cup was the trigger to learn the rules of soccer.
For me, the World Cup was an opportunity not only to know about soccer, but also about the countries which took part.? You might have seen news or TV programs introducing the culture of each competing countries.
If you got interested in some of the countries, it is not easy to actually travel, as Japan is floating in the far east, but still, there are means to experience life in those countries.
One easy way is to go to ethnic restaurants.? In Tokyo, there are quite a few restaurants which are good at ethnic food.
Let me introduce you restaurants at which you can enjoy the cuisine from some of the?best 16 countries.
Spain
Bar-Restaurante Miyakawa
Location: Azabu-juban
Website: http://br-miyakawa.hp.infoseek.co.jp/ (Japanese)
Enjoy the various Tapas in the atmosphere of a Spain Bar!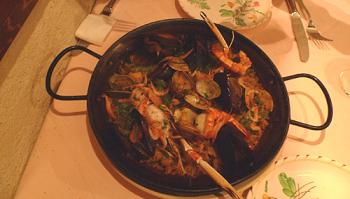 Germany
Budouya
Location: Aoyama
Website: http://www.budouya-web.com/ (Japanese)
Located in the German Cultural Center. In Winter, gibier is available.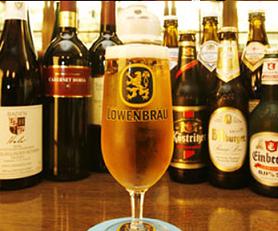 Netherlands
cafe Regenboog
Location: Higashi-jujo
Website: http://caferegenboog.jugem.jp/?cid=3
Not a restaurant for dinner, but you can taste Dutch snacks such as pan cakes.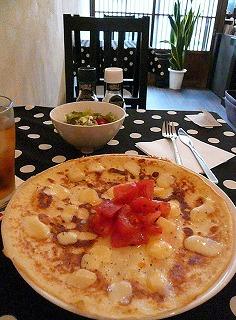 Ghana
Mama Africa
Location: Roppongi
Website: none
Chef is from Ghana. Serves West African food from Ghana, Nigeria, etc.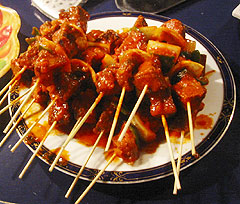 Paraguay
Asuncion
Location: Heiwajima
Website: None
The chef is from Paraguay. You can also taste Paraguayan beer which is very rare!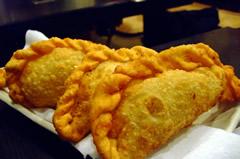 Mexico
FONDA DE LA MADRUGADA
Location: Jingu-mae
Website: http://www.fonda-m.com/
Live Mariachi (Mexican music) show is on every night!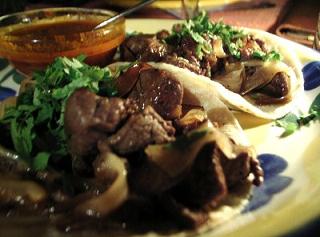 Brazil
BARBACOA
Location: Aoyama
Website: http://www.barbacoa.jp/aoyama/en/index.html
Brazilian style barbecue buffet.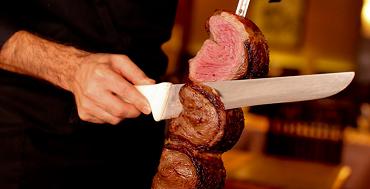 —
Higherground Co.,Ltd.
2-8-3 Minami-Aoyama, Minato-ku, Tokyo, Japan
TEL:03-6459-2230
HP:http://www.higherground.co.jp/
TOP PAGE:?https://livingtokyo.net/