Seizan1
Agent Commission 50% off!
Address:? 32-26-2, Minami-aoyama, Minato-ku, Tokyo
Access: 1 minute walk to Gaien-mae Station / Ginza Line
Completion: Jun. 2003
Structure: Steel-reinforced Concrete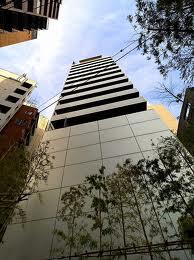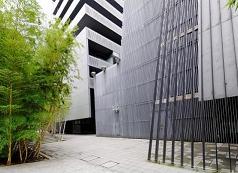 Key Money: 1 month
Deposit: 2 months
Contract: 2 years
Parking: JPY52,500/month
Pets: Negotiable
As seen in the photo above, there is a bamboo grove in the site.
Also, Seizan1 stands?close to Aoyama Koen (park), and Aoyama Bochi (cemetary), as well as Gaienmae station.?? You can easily find nature in this neighbor, but beware for mosquitos in summer!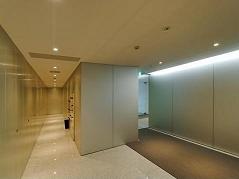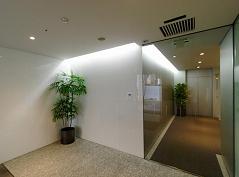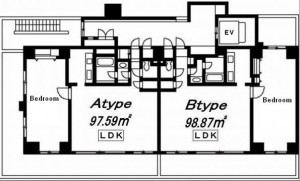 #501
A type
Bedrooms: 1
Floor Area: 97.59 sqm /?1050.48 sqft
Rent: JPY450,000/month
Management Fee: JPY0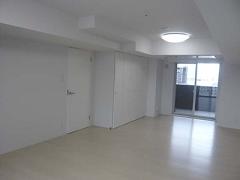 Living dining room and bed room.? Both rooms are connected to the balcony.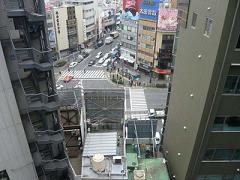 View from the balcony, looking down on the center of Aoyama.? Traffic might be somewhat noizy.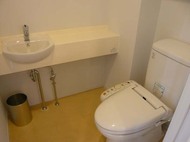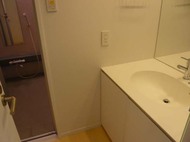 Toilet and wash room.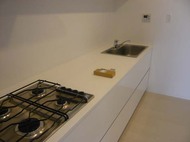 Kitchen.
#702??????Finished/腟?篋????
B type
Bedrooms: 1
Floor Area: 98.87 sqm /?1064.26 sqft
Rent: JPY470,000/month
Management Fee: JPY0
Room layout is mostly symmetric?with #501, #601
???散???鐚???祉?ゃ?吟???
莖????鐚?501?垸????601?垸?450,000??????702?垸?470,000???
??件?霚若??鐚?2/1
篁俄???????井??50鐚?Off
Thank you for checking Seizan1.
—
Higherground Co.,Ltd.
2-8-3 Minami-Aoyama, Minato-ku, Tokyo, Japan
TEL:03-6459-2230
HP:http://www.higherground.co.jp/
TOP PAGE:?https://livingtokyo.net/