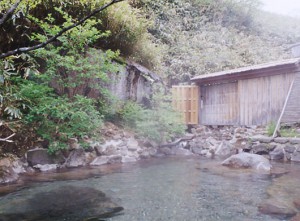 ??????Onsen??? Country Japan!???
As you know, Japan is blessed with hot spas (???Onsen (羝???)??? in Japanese) and the public bathhouse (???Sento (???康)???) which is a still popular place for the those who living downtown.
The Japanese,unlike most other countries, bathe at night before going to bed, and it's needless to say that the benefits for the body and sleeping well are amazing!
???Super Sento reproducing Edo-Period.???
It seems that for many foreign visitors, no trip to Japan would complete without experiencing a Japanese spa (onsen) or a local community, public bathhouse (sento).
Visitors without the time for a rustic spa in the country can take a dip in a natural hot spa in Tokyo.
???Ooedo-Onsen-Monogatari (紊ф????御県羈??????)??? is the grand super sento with full marks for Edo-period charms.
It is located in Daiba area and opened in 2003 as the first onsen theme park in Tokyo.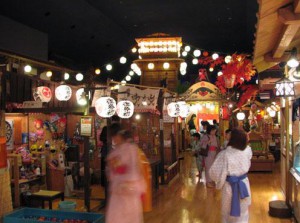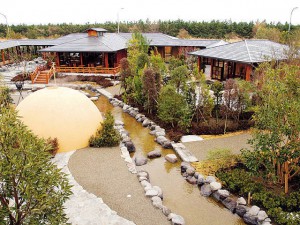 It's easy access from the metropolitan area within 30 minutes. The baths are blessed with 100% natural hot spring water from a source 1400 meters below the ground and said to be good for health and beauty.
There are a variety of baths including open-air outdoor baths (perfect for enjoying fine weather or night skies.) and footbath facilities in a Japanese-style garden.One of the features is a re-created traditional street from the days when Tokyo was called Edo (羆????), which enables visitors experience the retro atmosphere.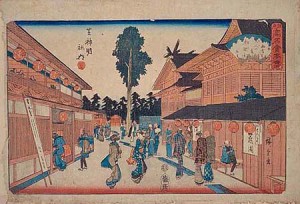 Picture of Daimon, Minato-ku, drawn in the Edo period.
And also, there are so many other enjoyments that we can spend pleasant time all day long.
A wide variety of restaurants, amusements,Japanese-style massages??祉??much more attractions are available.
???the Japanese-style bathing etiquette.???
If it is your first time in a Japanese onsen (spa) or sento, be sure not to forget the Japanese-style bathing etiquette and please remember the following points before and during bathing;
1)You will be bathing with other people (men and women are separated.)
2)Wash yourself well with soap at the knee-high showers before you go into the bath.
3)In the hot tubs, no soap or bathing suits.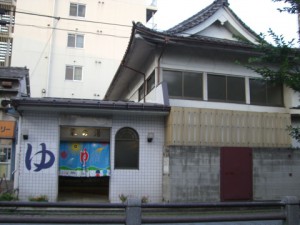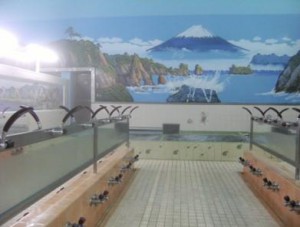 ???One more lesson.???
The following differences exist between onsen and sento.
1)Onsen contain mineral components while sento don't.
2)Sento are located in residential areas because they are public baths while onsen are often found in volcanic areas.
3)Sento are considered as a part of daily life while onsen are resorts where people travel to for vacation or therapeutic purpose.
If you've come this far, you're a connoisseur of Japan!!
???External Links???
???Ooedo-Onsen-Monogatari Official Web Site here.???
http://www.ooedoonsen.jp/higaeri/english/index.html
—
Higherground Co.,Ltd.
2-8-3 Minami-Aoyama, Minato-ku, Tokyo, Japan
TEL:03-6459-2230
HP:http://www.higherground.co.jp/
TOP PAGE:?https://livingtokyo.net/