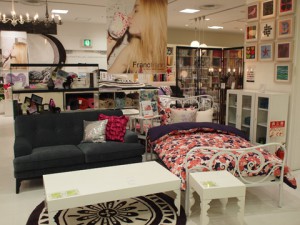 After choosing your new home, the next step is picking up interior accessories.
Of course there is the famous IKEA, and there are various designers, but if you'd like to make your room fancy, the place to go is AOYAMA Francfranc.
At AOYAMA Francfranc, you will find various interior accessories, from huge cabinets to small toothbrushes.? The unique designs and bright colors will?amuse you just by looking around the shop.
Another amusement of AOYAMA Francfranc is the design of the shop itself.? A chandelier, installation arts, large stuffed animals…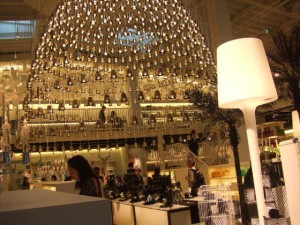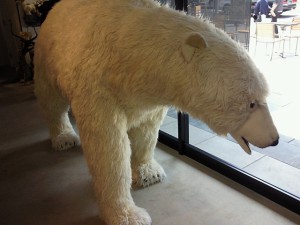 If you still don't know how you want your room to look like,?AOYAMA Francfranc might give you the inspiration.
Located in the shopping area of Omotesando, and there is a cafe to relax too 🙂
—
Higherground Co.,Ltd.
2-8-3 Minami-Aoyama, Minato-ku, Tokyo, Japan
TEL:03-6459-2230
HP:http://www.higherground.co.jp/
TOP PAGE:?https://livingtokyo.net/