Living in Japan, sometimes it is difficult to?purchase groceries from your mother country.? Small international shops are scattered about Tokyo, but it costs time to shop all around…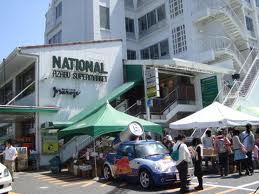 Why not shop at National Azabu?
National Azabu is a supermarket that deals in food and household goods from around the world.? You can find whine, cheese, snacks, sea food, etc.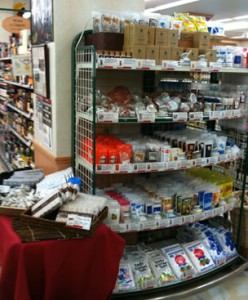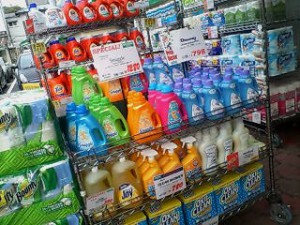 There are English speaking staffs (unfortunately rarely seen in Japan), and an English website.? Also, for those who don't have time for grocery shopping, there?is a?delivery service (English speaking staffs will take your order)?and a online shop (Japanese).
Shopping here, you may find goods from your home country, and also discover life in other countries 🙂
???External Links
Website: http://www.national-azabu.com/e_index2.php (Eng)
Online Shop: http://store.shopping.yahoo.co.jp/national/index.html (Jap)
—
Higherground Co.,Ltd.
2-8-3 Minami-Aoyama, Minato-ku, Tokyo, Japan
TEL:03-6459-2230
HP:http://www.higherground.co.jp/
TOP PAGE:?https://livingtokyo.net/