October 1st is Metropolitan Day (??醇???????).
It is a holiday in Tokyo, and what is more, the admission fee of many museums, parks, and zoos are free this day!? Below are some facilities which the admission fee would be free.
Hamarikyu Park (羌???√???????????)
Location: Chuo-ku
Website: http://teien.tokyo-park.or.jp/en/hama-rikyu/index.html
Ueno Zoo (?????筝????????????)
Location: Ueno, Taito-ku
Website: http://www.tokyo-zoo.net/english/index.html
Tokyo Metropolitan Museum of Photography (??延根??遵?????臂?茵?蕕?)
Location: Ebisu Garden Place, Meguro-ku
Website: http://syabi.com/e/contents/index.html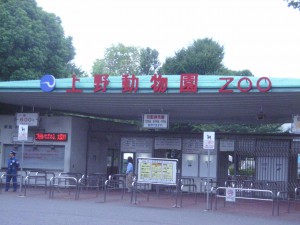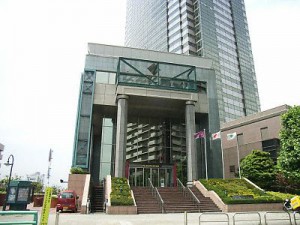 By the way, Metropolitan Day is a holiday only in Tokyo.? If your workplace or school is located somewhere else Tokyo, it is a normal weekday for you, so don't mistake!
—
Higherground Co.,Ltd.
2-8-3 Minami-Aoyama, Minato-ku, Tokyo, Japan
TEL:03-6459-2230
HP:http://www.higherground.co.jp/
TOP PAGE:?https://livingtokyo.net/