Have you seen the steam train in front of Shimbashi station?? The steam train and the square around it is often shown on TV.
Of course it is not active today, but this steam train shows the history of Shimbashi station.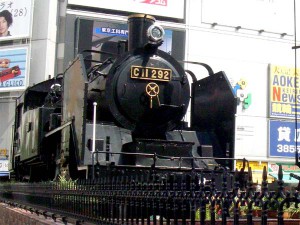 Shimbashi was the first railway station in Japan, which opened in 1872.? The first travel of freight trains was in 1873, between Shimbashi and Yokohama.
Shimbashi was the terminal station of Tokyo, until the function was moved to Tokyo station in 1914.
The first post-house was located?near the present Shiodome station.? After the building collapsed by the Great Kanto Earthquake in 1923, it was moved to the present location.
Today, a reproduction of the first post-house is built where it used to stand.? This replication is used as a museum.? Here, we can know the modernizaion of Japan through and the role of railways.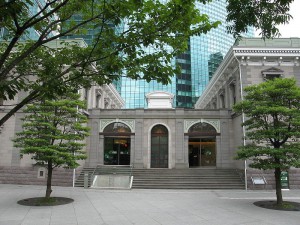 Former Shimbashi Station (??ф?井?????荵????)
Open Hours: 11:00-18:00
Website: http://www.ejrcf.or.jp/shinbashi/index.html (Jap)
—
Higherground Co.,Ltd.
2-8-3 Minami-Aoyama, Minato-ku, Tokyo, Japan
TEL:03-6459-2230
HP:http://www.higherground.co.jp/
TOP PAGE:?https://livingtokyo.net/