Walking a few minutes from Daikanyama station, you will see a beautiful Japanese garden.? The path in the garden will lead you to an old Japanese house, Former Asakura House (??ф?????絎銀?鎘?).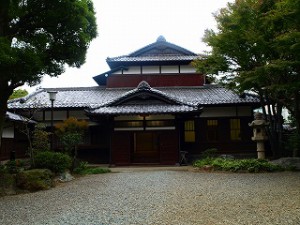 This house was built by Asakura Torajiro (?????????羃脂??), chairman of the metropolitan assembly, in 1919.? It is one of the representitives of the houses built in the modern ages of Japan.
Floors of all rooms are Tatami mats, and there is a tea ceremony room too.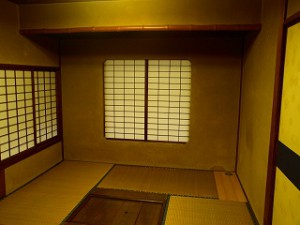 The details of the rooms are very beautiful, from the floor, windows, to the ceiling.? If you are savvy about Japanese architecture, it may be interesting looking for differences between?architectures of the Edo period and the modern years.
Former Asakura House (??ф?????絎銀?鎘?)
Location: Daikanyama, Tokyo
Open Hours: 10:00-18:00 (-16:30 from Nov. to Feb.)
Website: http://www.city.shibuya.tokyo.jp/est/asakura.html (Jap)
—
Higherground Co.,Ltd.
2-8-3 Minami-Aoyama, Minato-ku, Tokyo, Japan
TEL:03-6459-2230
HP:http://www.higherground.co.jp/
TOP PAGE:?https://livingtokyo.net/