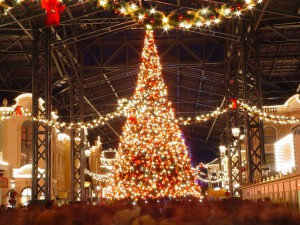 It's the season of Christmas preparation!
Many ornaments are seen at discount stores etc.? If you are missing Christmas goods from the US or Europe, there is a shop where you can find them.
Daikanyama Chiristmas Company is a full-year Christmas shop in Daikanyama, Tokyo.? They have many ornaments, snowdomes, and more, from the West.? Also, there are original goods which the shop ordered to European craftmen,?are only available at this shop.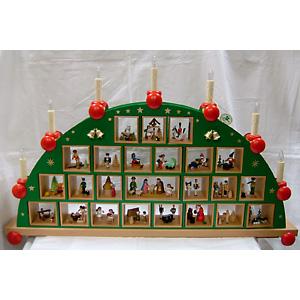 Many of?the goods sold here?are hand-maid, with no same product in the world.? The warmth of hand-maid goods?shall bring you a?nice Christmas.
Shop early, and have a merry, well-prepared Christmas!
Daikanyama Christmas Company
Website: http://www.christmas-company.com/index.html (Jap)
—
Higherground Co.,Ltd.
2-8-3 Minami-Aoyama, Minato-ku, Tokyo, Japan
TEL:03-6459-2230
HP:http://www.higherground.co.jp/
TOP PAGE:?https://livingtokyo.net/