Aoyama Park Tower?#3002??????Finished/腟?篋????
Agent commission 50% OFF!
Bed Rooms: 3
Floor Area: 100.92 sqm / 1086.33 sqft
Address:? 18-19-1, Shibuya, Shibuya-ku, Tokyo
Access:?5 minutes walk?to?Shibuya Station /?Yamanote Line, Ginza Line, Hanzomon Line, Toyoko Line
Completion: May. 2003
Structure: Steel-reinforced Concrete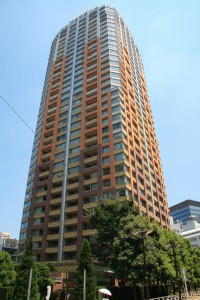 Rent: JPY550,000/month
Management?Fee: JPY20,000/month
Key Money:?2 month
Deposit:?2 month
Parking: Available
Pets:?Negotiable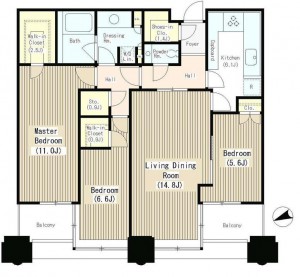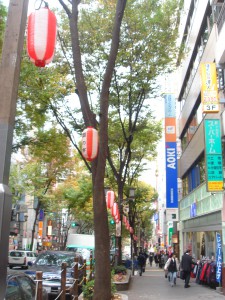 Between?Shibuya station?and Aoyama Park Tower is Miyamasuzaka hill, one of the famous hills in Shibuya, with many restaurants and shops.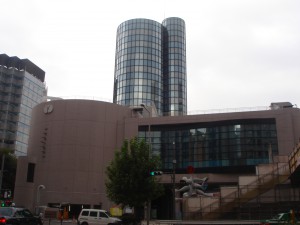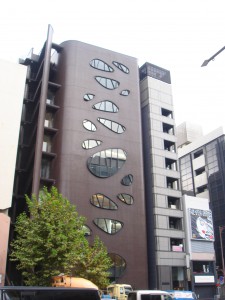 There are many unique architecture around Shibuya.
In the left photo is Kodomo-no-shiro (Children's Castle), a facility complex for children rearing.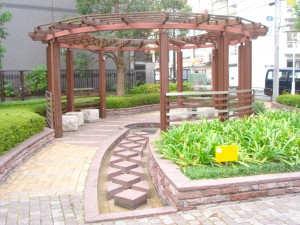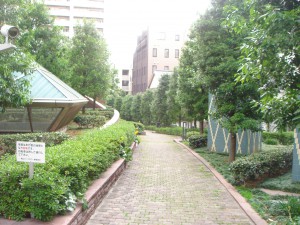 There is a large front garden in Aoyama Park Tower.
Paths are full of green, and there is a tiny stream running through the garden.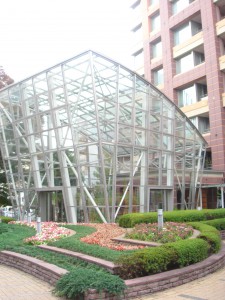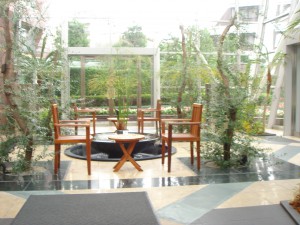 The entrance, surrounded with glass walls, looks like a greenhouse 🙂
Inside is a lounge with a small fountain.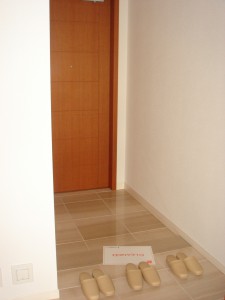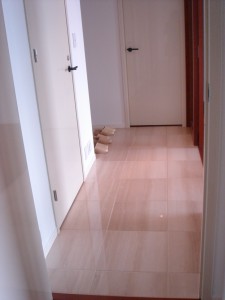 Room entrance.
Entrance light turns on automatically when you enter.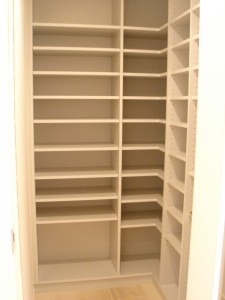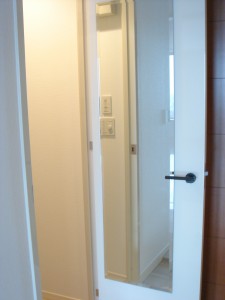 Walk-in shoes closet, with a mirror on the door.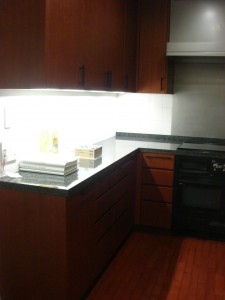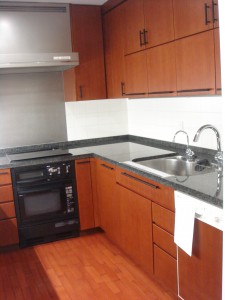 Kitchen, with 3 induction cookers, and a dish washer.
The wooden cupboards and all looks warm 🙂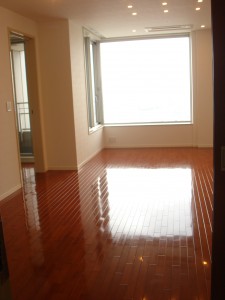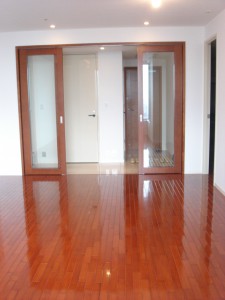 Living dining room.
The glass door to the corridor can be closed.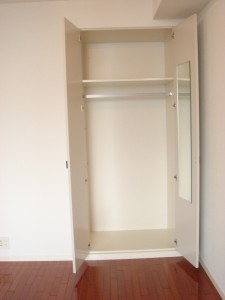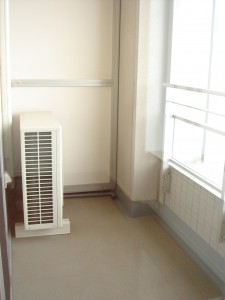 Bed room, with a balcony connected.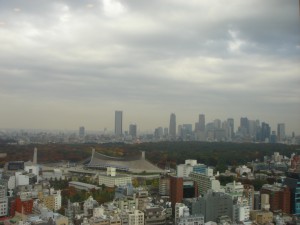 View from the balcony.
There are the buildings of Shinjuku in the distance, and Yoyogi Park in the foreground.? The building with two-pointed roof in front of Yoyogi Park is Yoyogi National Gymnasium, a sports facility built for the Tokyo Olympic in 1964.
All the windows and balconies are facing the same direction, so you will get a similar view from every room.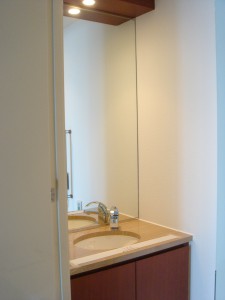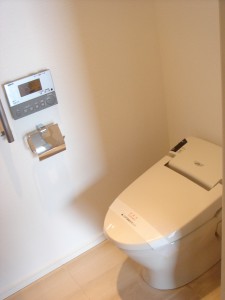 Rest room.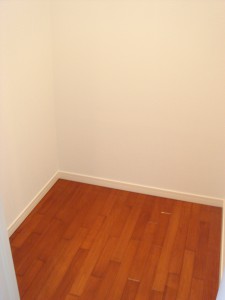 Storage room.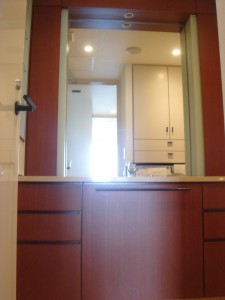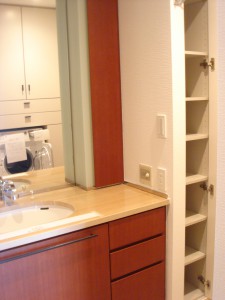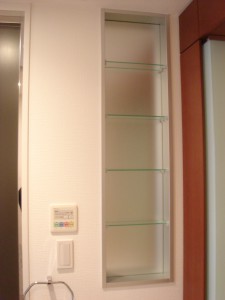 Powder room.
There is closet on the right side, and a glass cupboard on the left.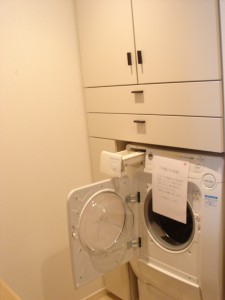 Washing machine is in the powder room.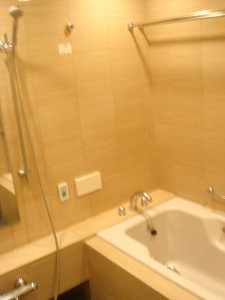 Bath room, equipped with bathroom dryer.? There is an emergency call button on the?wall.
Bath room door is made of fogged glass.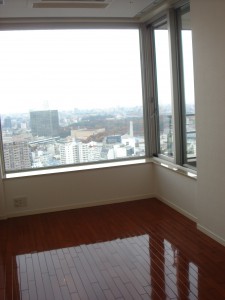 Bed room with a walk-in closet.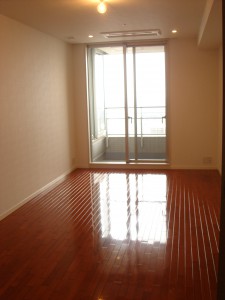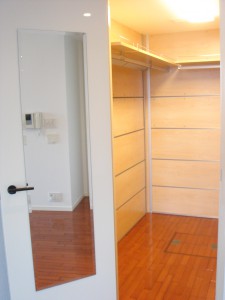 Master's bed room.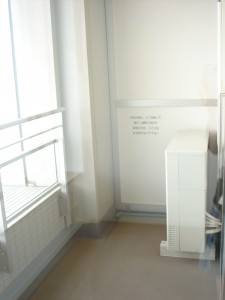 Balcony connected to the master's bed room.
???散???鐚????絮宴????若???帥????
莖????鐚?550,000
??件?霚若??鐚?2/2
篁俄???????井??50%Off鐚?
Thank you for checking Aoyama Park Tower.
For more apartments nearby, click here!
—
Higherground Co.,Ltd.
2-8-3 Minami-Aoyama, Minato-ku, Tokyo, Japan
TEL:03-6459-2230
HP:http://www.higherground.co.jp/
TOP PAGE:?https://livingtokyo.net/