The Tobacco and Salt Museum is a many-sided institution that specializes in the collection and study of materials relating to tobacco and salt, which were?monopoly goods in Japan.? Many tools and ads, and replicas of people's living are displayed.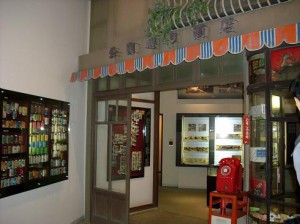 Tobacco arived in Japan?around 1600,?and led to the creation of new and artistically significant forms of material culture.? First, shredded tobacco was smoked in long, slender kiseru pipes; after the late 19th century renewal of contact with the West, cigarettes came into favor.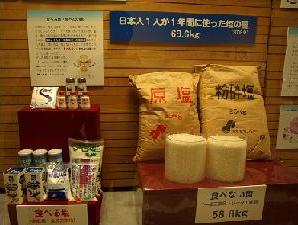 Since Japan has no viable natural sources of salt, the early inhabitants were forced to use their ingenuity in producing sea salt. Over the centuries, this disadvantage resulted in a sophisticated, unique salt technology.
To know more about tobacco and salt in the history of Japan, visit the museum!
Museum of Tabacco & Salt
Location: Shibuya
Open Hours: 10:00-18:00
Entrance Fee: JPY100
Web Site: http://www.jti.co.jp/Culture/museum/Welcome.html (Eng)
—
Higherground Co.,Ltd.
2-8-3 Minami-Aoyama, Minato-ku, Tokyo, Japan
TEL:03-6459-2230
HP:http://www.higherground.co.jp/
TOP PAGE:?https://livingtokyo.net/