Residia Yoyogikoen?#101

Agent commission 50% Off!
No Key Money!

Bed Rooms: 4 +S
Floor Area: 259.68 sqm / 2795.26 sqft
Address:? 25-34-5, Yoyogi, Shibuya-ku, Tokyo
Access:?8?minutes walk to?Yoyogikoen Station /?Chiyoda Line
8 minutes walk?to?Yoyogihachiman Station /?Odakyu Line
Completion: Jul. 1998
Structure: Steel-reinforced Concrete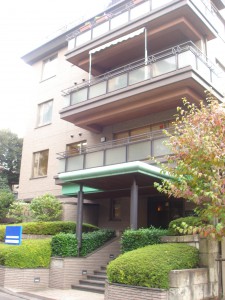 Rent: JPY1,000,000/month
Management?Fee: JPY0
Key Money:?JPY0
Deposit:?4 month
Parking: Available
Pets:?Not Allowed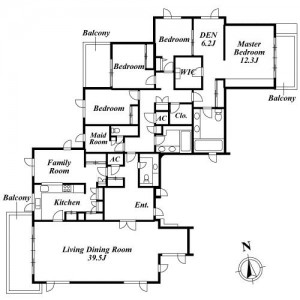 Residia Yoyogikoen is an apartment located near Yoyogi park.
Near the station is a railroad crossing, which doesn't open for a long time during rush hour periods (there is a footbridge, if you don't mind the stairs).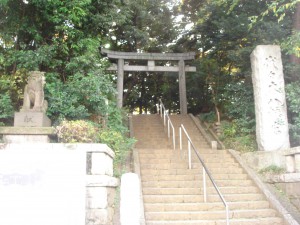 On the way from the station is Yoyogi Hachiman Shinto Shrine (篁c???????后腑?腓?), which opened in 1212.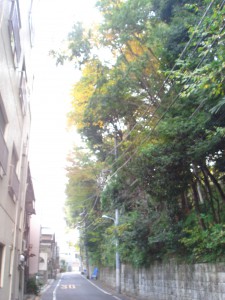 The woods?of Yoyogi Hachiman Shinto Shrine growing out into the road.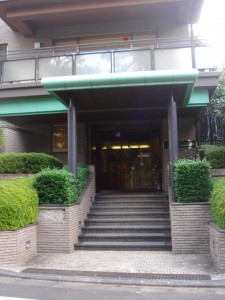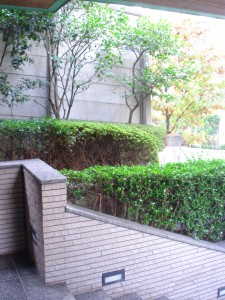 Entrance.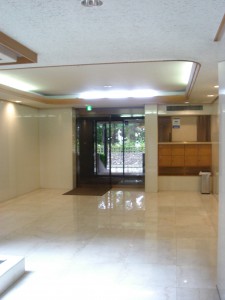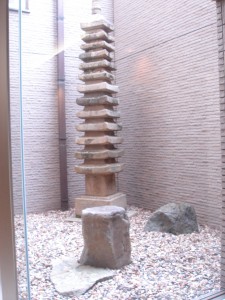 Lobby.
Outside the window, a Japanese?dry garden, with a stone pagoda is displayed.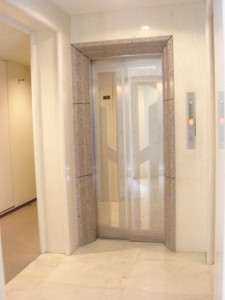 Elevator hall.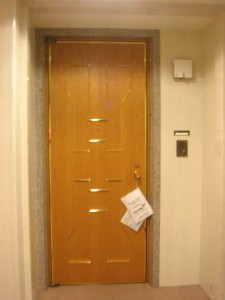 Room entrance.
The wooden door with gold lines remind me of old prestigious hotels 🙂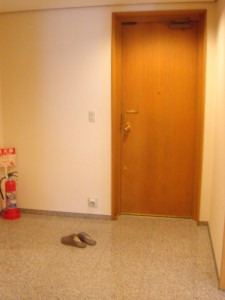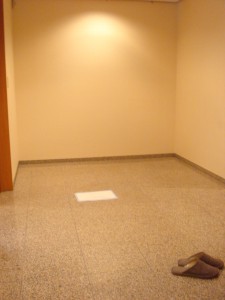 Entrance.
There is a lot of room, suitable for placing bicycles, baby carriages, outdoor goods, etc.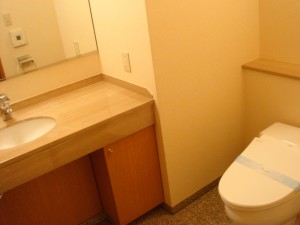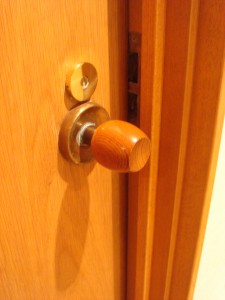 Rest room.
The wooden door knobs are cute!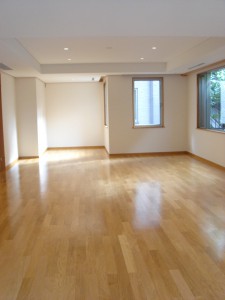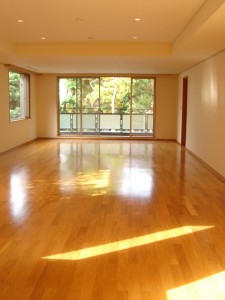 Living dining room is very wide, 63.2 sqm!
The dry garden on the ground floor can be seen from this room too 🙂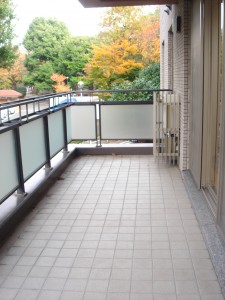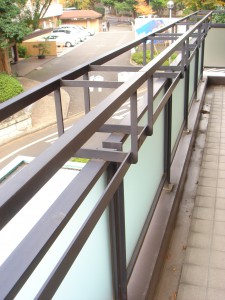 The balcony is very roomy too, and the design of the handrails are nice.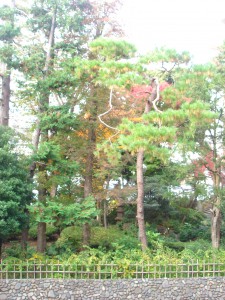 From the balcony, a garden of another apartment can be viewed.? In this garden is some Japanese taste, like a stone pagoda and a pond.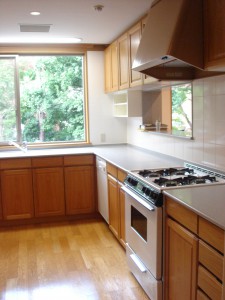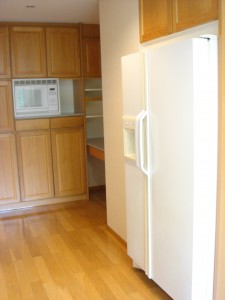 Kitchen, with 4 cooking stoves, and a dish washer.? A microwave oven is attached too.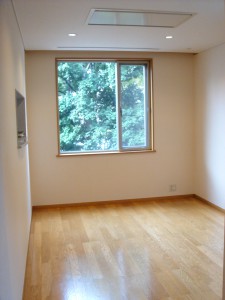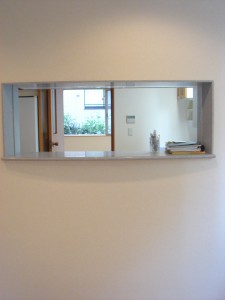 Family room.
There is a counter window connecting the family room and the kitchen.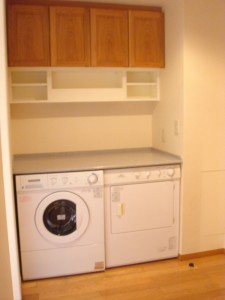 Utility room.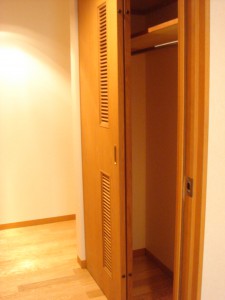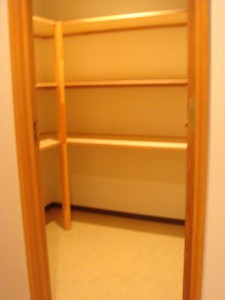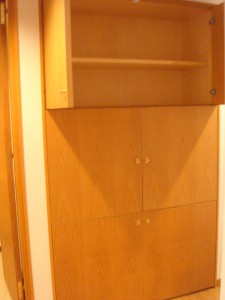 Closets on the corridor, one a walk-in.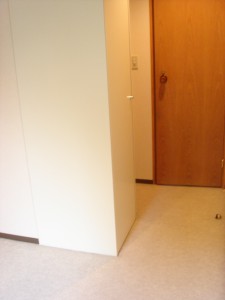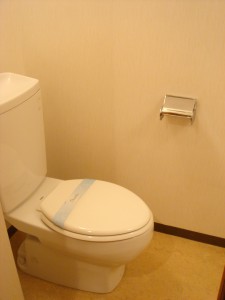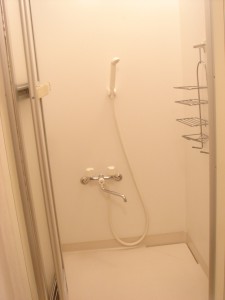 Service room, with a rest room and shower room.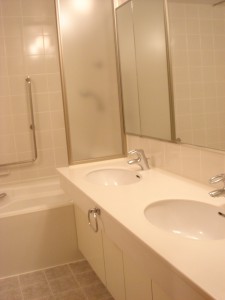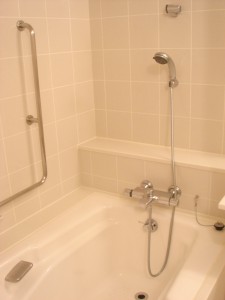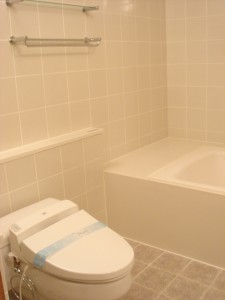 Prefabricated bath room.
There is a glass cupboard on the right side of the mirrors.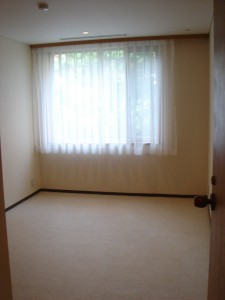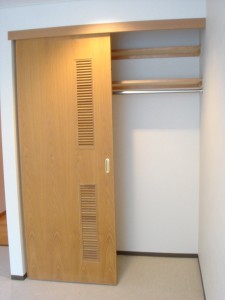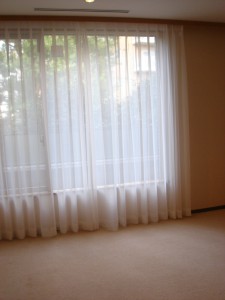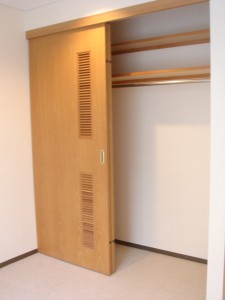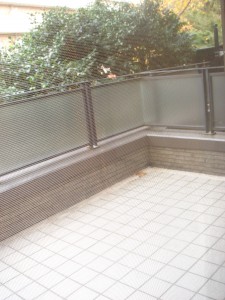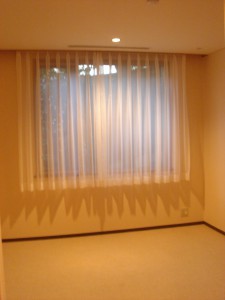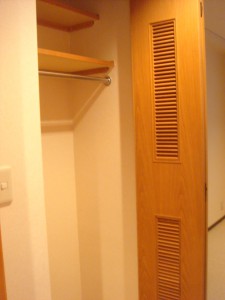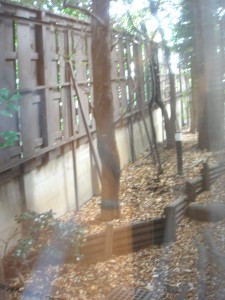 Bed rooms.
The 2nd bed room has a balcony, and?outside the window of the 3rd room (facing north) is a garden.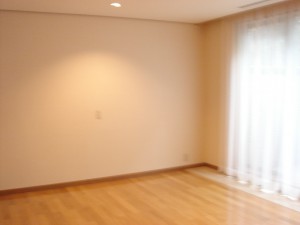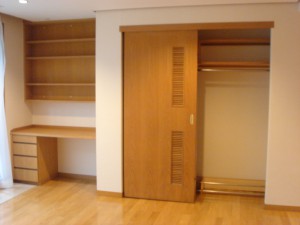 Master's bed room, with a desk.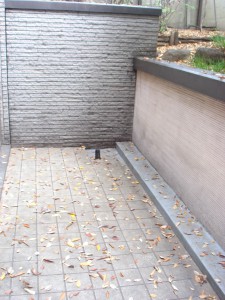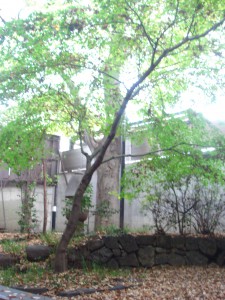 Balcony.
A?small garden?is connected to this balcony.??The view of this very private garden is relaxing 🙂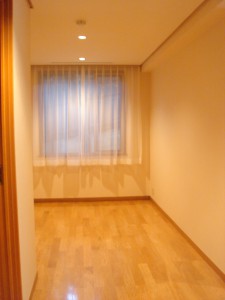 A den connected to the master's bed room.
The window facing north, the view outside is not very bright, but it maybe a good environment for concentrating.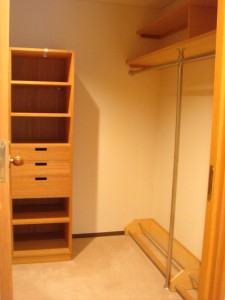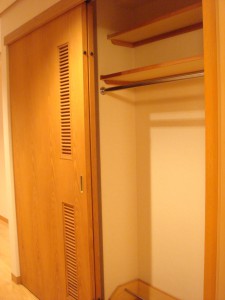 Walk-in closet and closet in the master's bed room.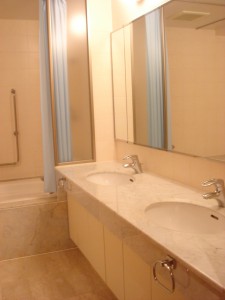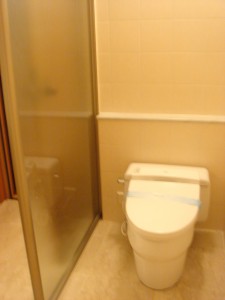 Prefabricated bath room, connected to the master's bed room.
The design is almost the same with the other bath room, but only, this room has a fogged glass wall to hide the toilet.
???散???鐚?????吾????c?≫撮??????????
莖????鐚?1,000,000
??件?霚若??鐚?4/0
篁俄???????井??50%Off鐚?
Thank you for checking Residia Yoyogikoen.
For more apartments nearby, click here!
—
Higherground Co.,Ltd.
2-8-3 Minami-Aoyama, Minato-ku, Tokyo, Japan
TEL:03-6459-2230
HP:http://www.higherground.co.jp/
TOP PAGE:?https://livingtokyo.net/