La Tour?Aobadai?#3204

Agent commission 50% Off!
No Key Money!

Bed Rooms: 4
Floor Area: 280.90 sqm / 3023.68 sqft
Address:? 28-6-3, Aobadai, Meguro-ku, Tokyo
Access:?8?minutes walk to?Ikejiri-ohashi Station /?Denentoshi Line
8 minutes walk?to?Shinsen Station /?Inokashira Line
12 minutes walk?to?Shibuya Station /?JR?Lines, Ginza Line, Hanzomon Line
Completion: Aug. 2008
Structure: Steel-reinforced Concrete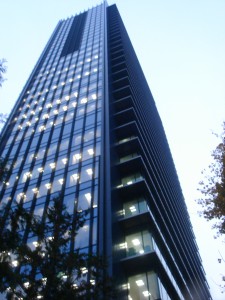 Rent: JPY1,750,000/month
Management?Fee: JPY0
Key Money:?JPY0
Deposit:?4 month
Parking: Available
Pets:?OK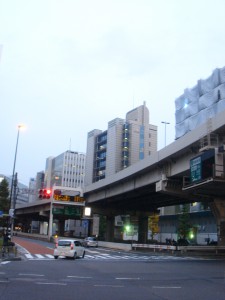 La Tour Aobadai is near the busy traffic of the capital freeway.
It is not very close to the station, but there is a shuttle bus from La Tour Aobadai to Shibuya station!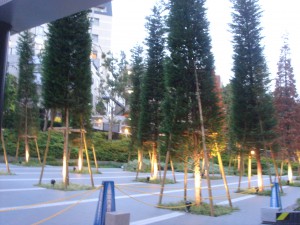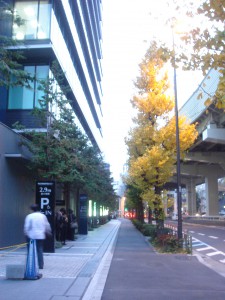 Garden and colonnade.
Both will be beautifully lit up in the night.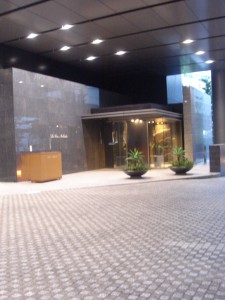 Entrance.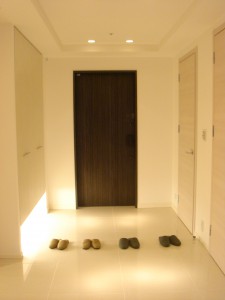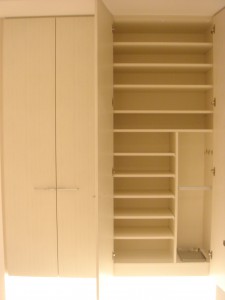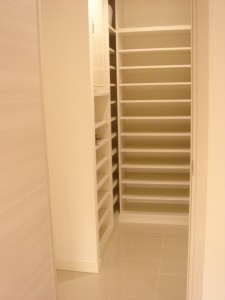 Room entrance, with 3 shoes closets, one of which is a walk-in.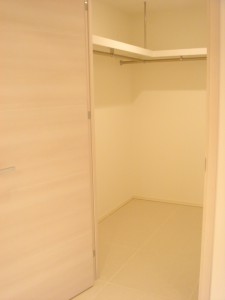 Walk-in closet on the corridor.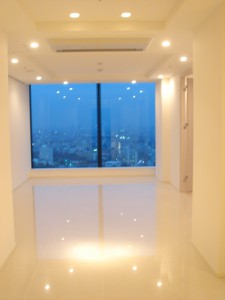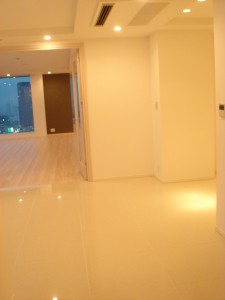 Entrance hall.? The white room and the view from the large windows are beautiful when you enter?:)
This space is not counted as a room, but it is wide enough to call it one.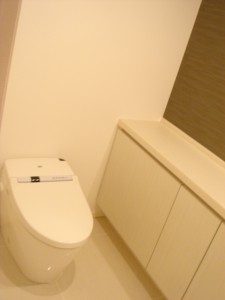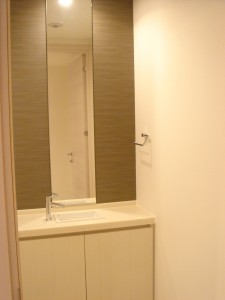 Rest room.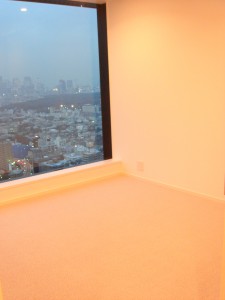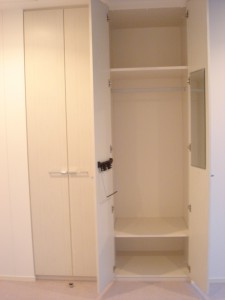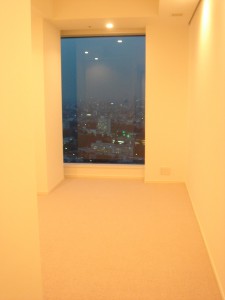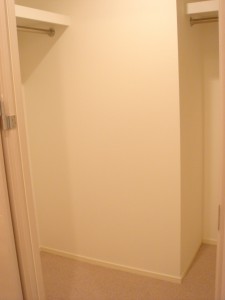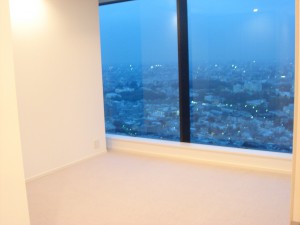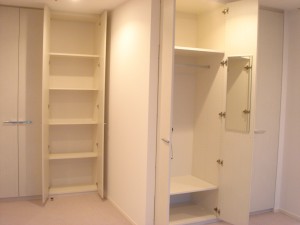 Bed rooms.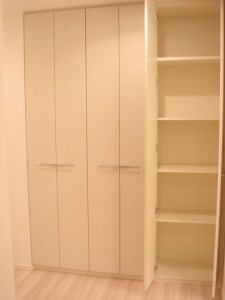 Closet on the corridor.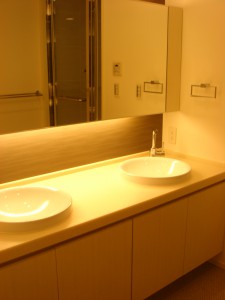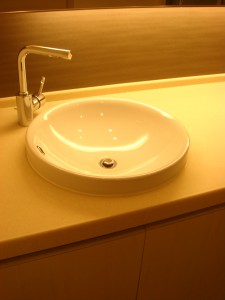 Powder room.
The round wash bin looks like a dish.? It is like a powder room in a chic restaurant 🙂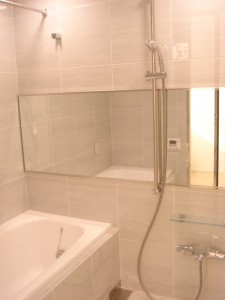 Bath room equipped with a dryer.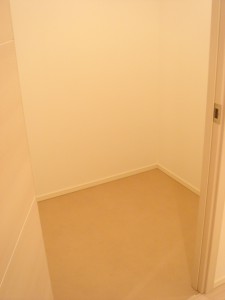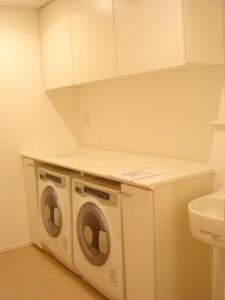 Storage room, and utility room.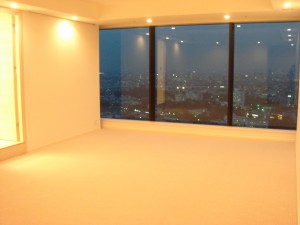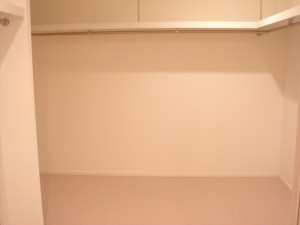 Master's bed room.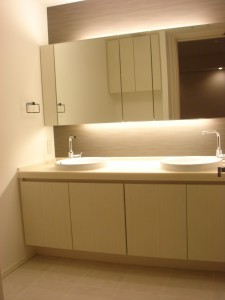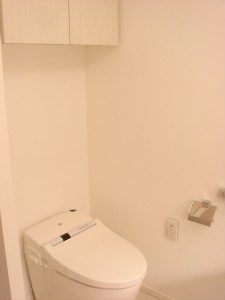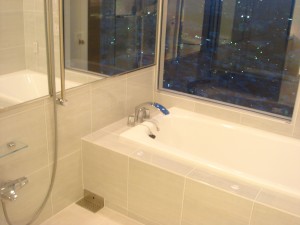 Powder?room and bath room, connected to the master's bed room.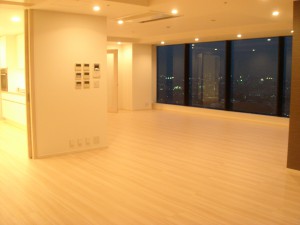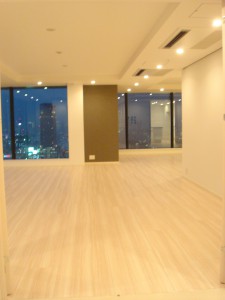 Living dining room, 72.5 sqm!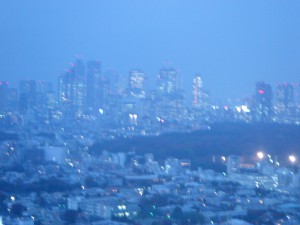 Night?scene of Shibuya.
The view looking down on the numerous lights is very romantic.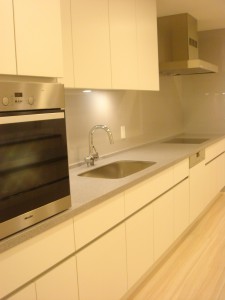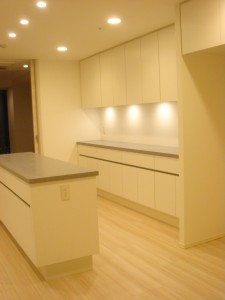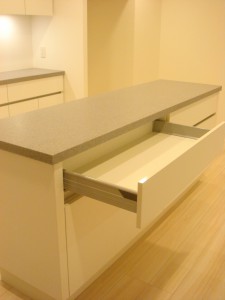 Block kitchen, with 4 induction cookers, and a dish washer.
???散???鐚?????祉????ャ?若??????????
莖????鐚?1,750,000
??件?霚若??鐚?4/0
篁俄???????井??50%Off鐚?
Thank you for checking La Tour Aobadai.
For more apartments nearby, click here!
—
Higherground Co.,Ltd.
2-8-3 Minami-Aoyama, Minato-ku, Tokyo, Japan
TEL:03-6459-2230
HP:http://www.higherground.co.jp/
TOP PAGE:?https://livingtokyo.net/