Platine Nishishinjuku?#1104

Agent commission 50% Off!
No Key Money!

Bed Rooms: 3
Floor Area: 112.5 sqm / 1210.98 sqft
Address:? 1-20-7, Nishi-shinjuku, Shinjuku-ku, Tokyo
Access:?4?minutes walk to?Nishishinjuku Station /?Marunouchi Line
5 minutes walk?to?Tochomae Station /?Oedo Line
6 minutes walk?to?Shinjuku Station /?JR Lines, Keio Line, Odakyu Line, Oedo Line
Completion: Apr. 2009
Structure: Steel-reinforced Concrete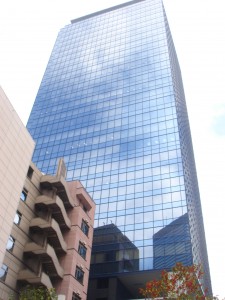 Rent: JPY590,000/month
Management?Fee: JPY0
Key Money:?JPY0
Deposit:?4 month
Parking: Available
Pets:?Negotiable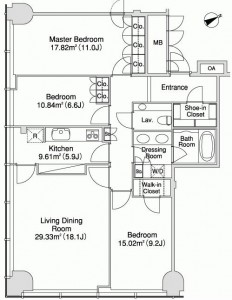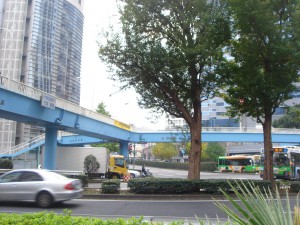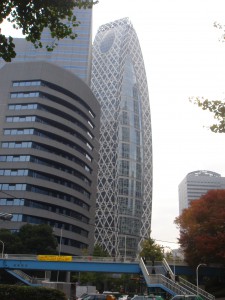 Platine Nishishinjuku?is a pet OK apartment, with a fitness room, accessible from Shinjuku station.
On the way from the station, you will see many gigantic buildings of western (茱?, Nishi) Shinjuku.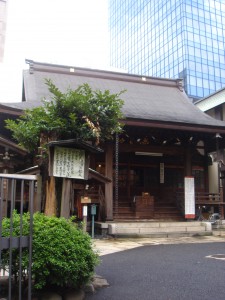 There is also a small Shrine, Josenin (絽御?????), on the way.
With the newest skyscrapers and the old small buildings, Shinjuku is a never-boring chaos!? Of course there are?abundant leisure facilities, such as Karaoke and shopping malls 🙂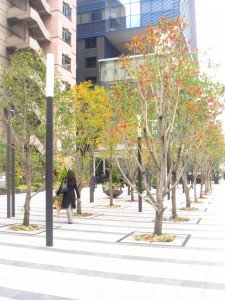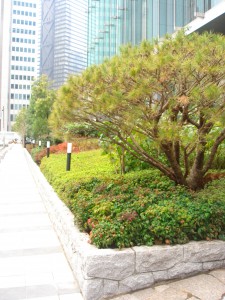 Garden of Platine Nishishinjuku.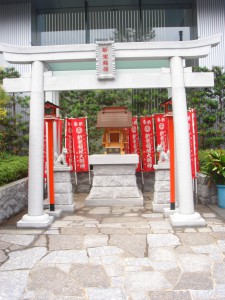 There is a small Inari Shinto Shrine (腮画?欠??腓?) in the site, guarding the building.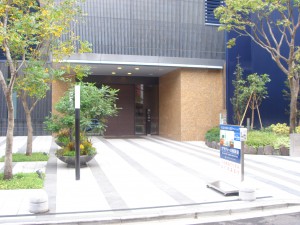 Entrance.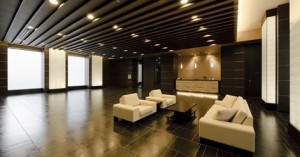 Chic, dark colored entrance hall.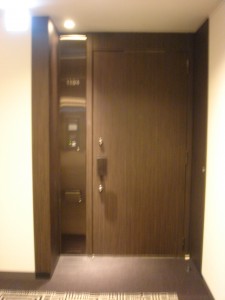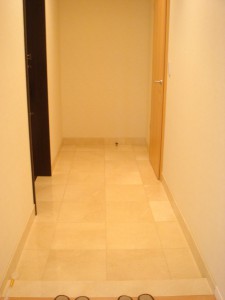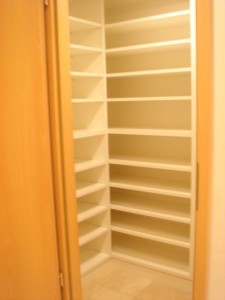 Room entrance with a walk-in shoes closet.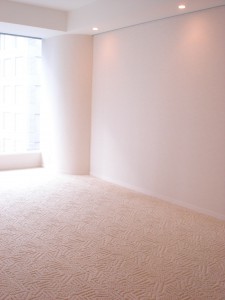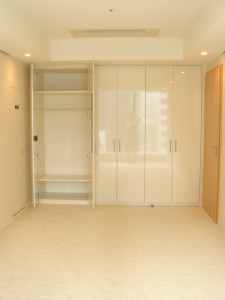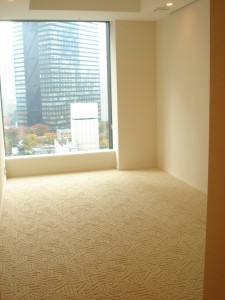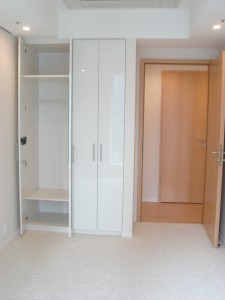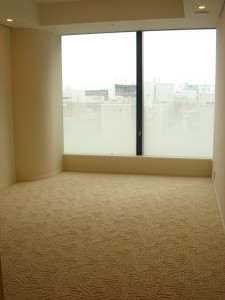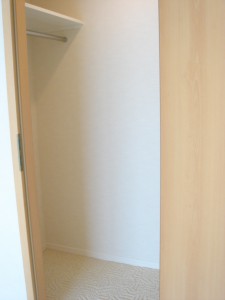 Bed rooms.
The white carpets with pattern design are cozy and look elegant 🙂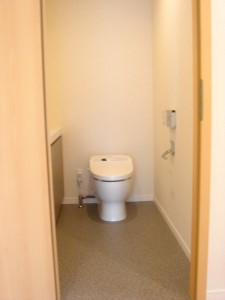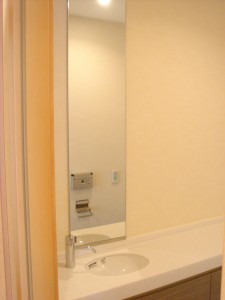 Rest room.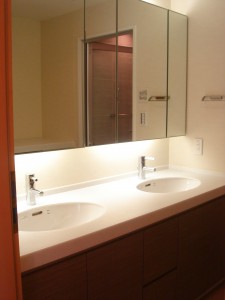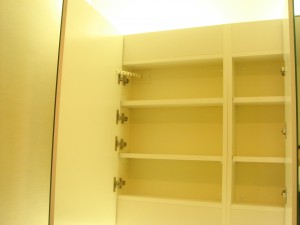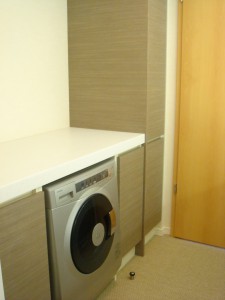 Powder room.
Inside the mirrors are cupboards.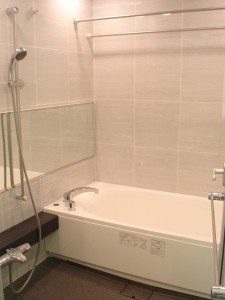 Bath room, equipped with?dryer.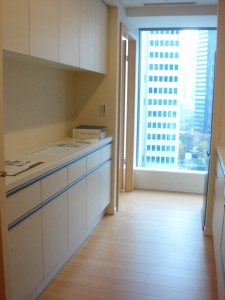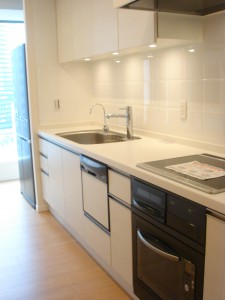 Kitchen, with 3 induction cookers, and a dish washer.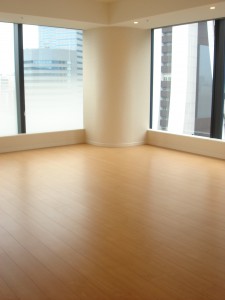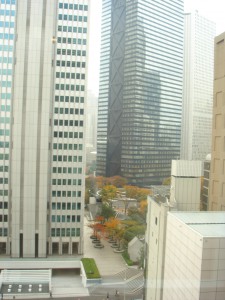 Living dining room, double-side daylighting.
Surrounded by skyscrapers, just watching the business people come and go is quite amusing :)? Too bad there isn't a balcony.
???散???鐚???????????c?若??茱炊?医?
莖????鐚?590,000
??件?霚若??鐚?4/0
篁俄???????井??50%Off鐚?
Thank you for checking Platine Nishishinjuku.
For more apartments nearby, click here!
—
Higherground Co.,Ltd.
2-8-3 Minami-Aoyama, Minato-ku, Tokyo, Japan
TEL:03-6459-2230
HP:http://www.higherground.co.jp/
TOP PAGE:?https://livingtokyo.net/