There are many unique restaurants in Tokyo.? In this article, I will introduce some restaurants with certain concepts, focusing on fantasy worlds.
Princess Heart
A restaurant where you can be a princess!? You will be welcomed by seven dwarfs ad the entrance.? There are rooms such as 'Cinderella's chamber' and 'Witch's forest'.
Location: 7-8-7, Ginza, Chuo-ku
Open Hours: Lunch 11:30-15:30 (only on Sat, Sun, Holidays)
Dinner 17:00?23:30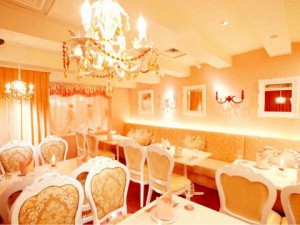 The Wisard of the Opera (??????????????鴻????羈?篏帥??)
A restaurant with motifs of "the Phantom of the Opera".
The chandeliers won't fall, so don't worry 🙂
Location: 8-16-2, Minami-ikebukuro, Toshima-ku
Open Hours: 17:00-24:00 (-4:00 on Fri,?Sat, holiday-eves)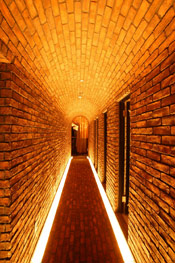 Vampire Cafe
Restaurant mocking Dracula's Castle.
There are events colaborating with Gothic Lolita fashion.
Location: 6-7-6, Ginza, Chuo-ku
Open Hours: 17:00-23:30 (-23:00 on Sun, Holidays, -2:00 on Fri, Sat, Holiday-eves)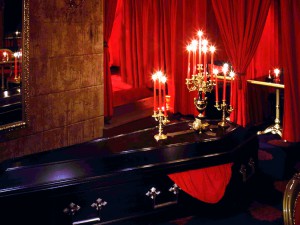 —
Higherground Co.,Ltd.
2-8-3 Minami-Aoyama, Minato-ku, Tokyo, Japan
TEL:03-6459-2230
HP:http://www.higherground.co.jp/
TOP PAGE: https://livingtokyo.net/