Millennium Garden Court #1701

Agent commission 50% Off!
No Key Money!
Bed Rooms: 3
Floor Area: ?135.47 sqm / 1458.23 sqft
Address: 1-7, Nibancho, Chiyoda-ku, Tokyo
Access:?4?minutes walk to?Kojimachi Station /?Yurakucho Line
6 minutes walk to Yotsuya Station / Marunouchi Line, Chuo Line
Completion: May. 2005
Structure: Steel-reinforced Concrete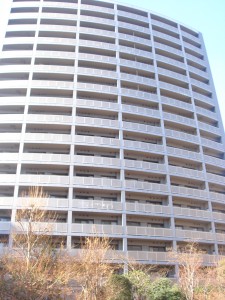 Rent: JPY600,000/month
Management?Fee: JPY0
Key Money: JPY0
Deposit:?2 month
Parking: Available
Pets:?Not Allowed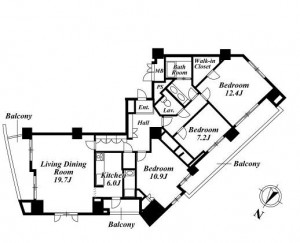 Millennium Garden Court is located near the head office of Nippon Television (??ャ?????), one of the most major TV stations in Japan.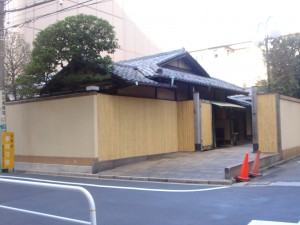 In the neighbor is also the practice hall of Omotesenke (茵???絎?), a style of tea ceremony.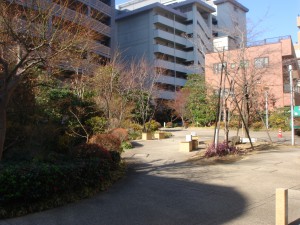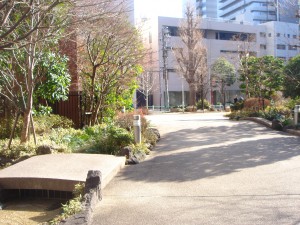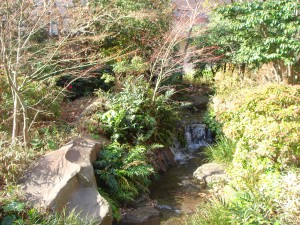 In front of the apartment building is a beautiful, well-kept garden. ?In the garden is a small stream.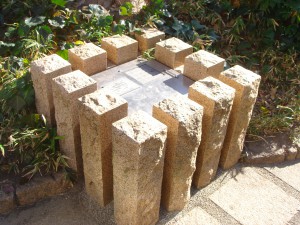 This garden is a very historical site.
The well in the photo above was founded in the Edo period, and from the early 20th century, it was owned by Urasenke, another style of tea ceremony.
There used to be a tea house of Urasenke near the well.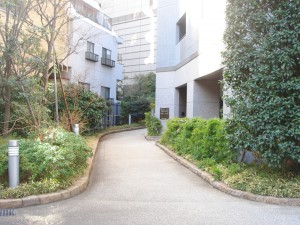 Path to the entrance.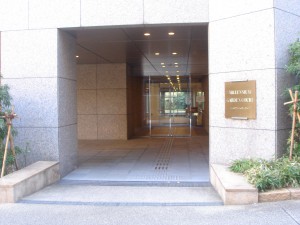 There are entrances on the right and left side of the building.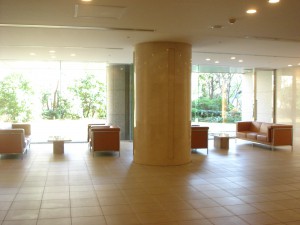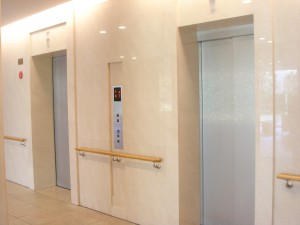 Lobby and elevator hall.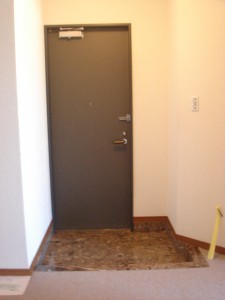 Room entrance.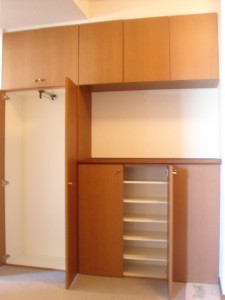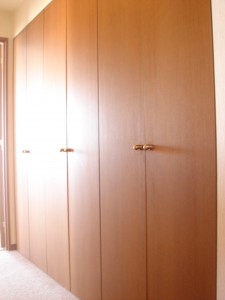 Closets on the corridor.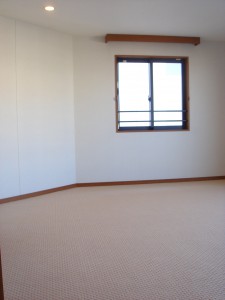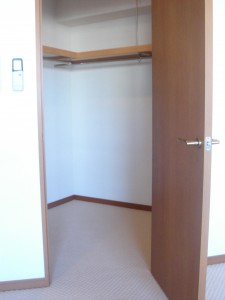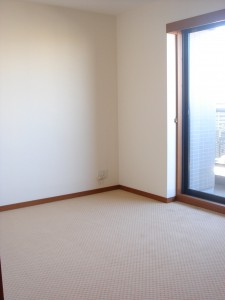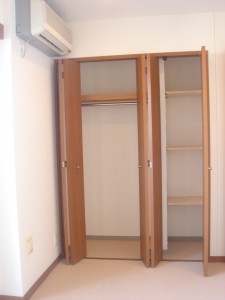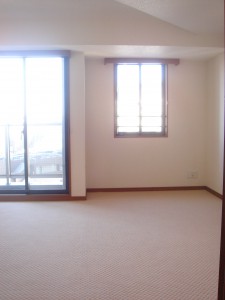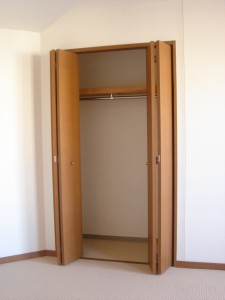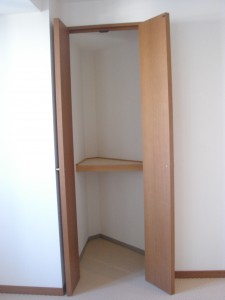 Bed rooms, one with a walk-in closet.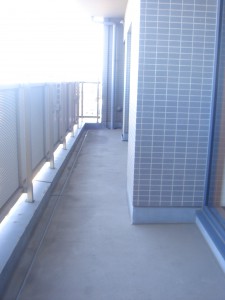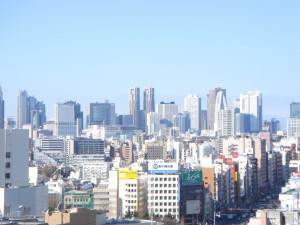 Balcony connected to all three bed rooms.
The view of the buildings in Shinjuku is great, and on sunny winter days you can also see Mt. Fuji 🙂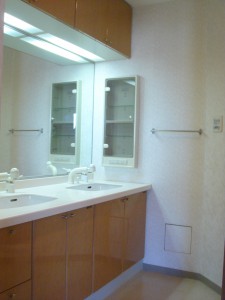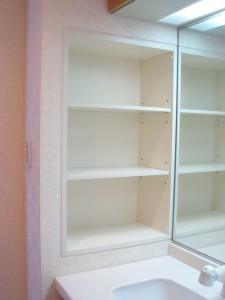 Powder room.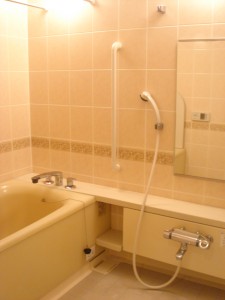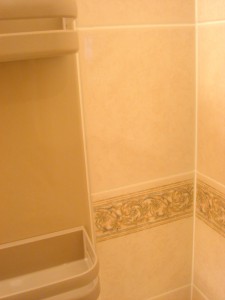 Bath room, equipped with dryer.
The delicate patterns on the tiles are beautiful 🙂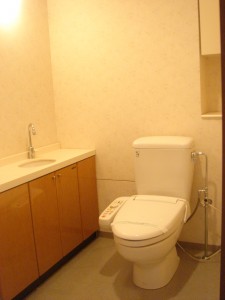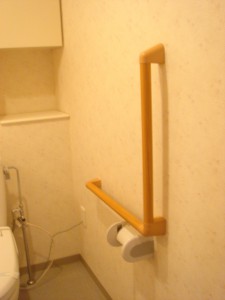 Rest room, with a hand rail.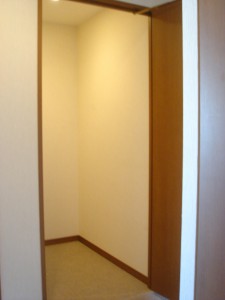 Storage room.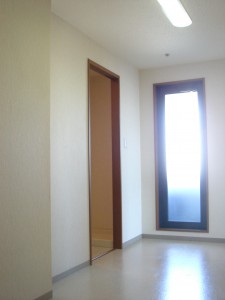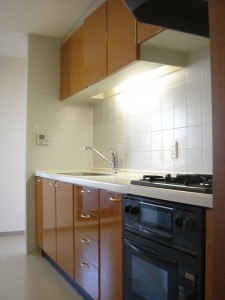 Kitchen, with 3 cooking stoves.
Plenty of sunshine comes in from the tall window 🙂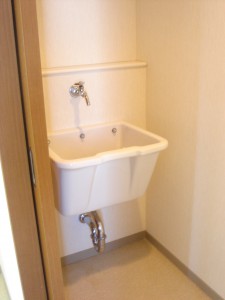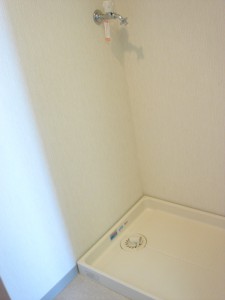 Utility space is beyond the slide door in the kitchen.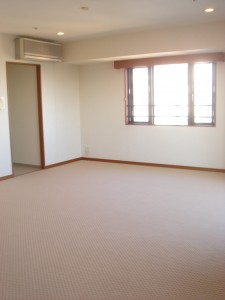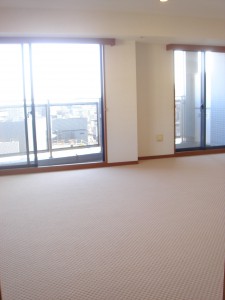 Living dining room.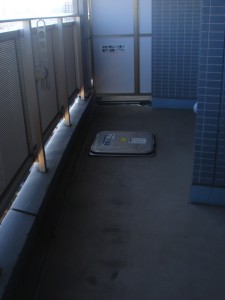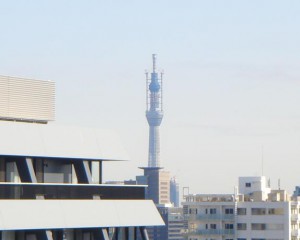 Balcony.
Enjoy the view of Tokyo Sky Tree! ?Currently still under construction, but when completed, the height of the tower will be 634m, which makes it the tallest free-standing tower in the world!
???散???鐚???????????≪??????若????潟?潟?若??
莖????鐚?600,000
??件?霚若??鐚?2/0
篁俄???????井??50%Off鐚?
Thank you for checking?Millennium Garden Court.
For more apartments nearby, click here!
—
Higherground Co.,Ltd.
2-8-3 Minami-Aoyama, Minato-ku, Tokyo, Japan
TEL:03-6459-2230
HP:http://www.higherground.co.jp/
TOP PAGE:?https://livingtokyo.net/