There are many small museums in Sumida-ku, Tokyo.? Most of these museums are ran by old shops and craft centers, willing to show their techniques from hundreds of years ago.? They are very small, and not so popular, but the exhibitions are very unique.? Most of the shops are still open, so if you are interested, you can purchase a souvenir 🙂
Below are some of the relatively-well-known museums.
Bekko Museum (??鴻?g?画?????蕕?)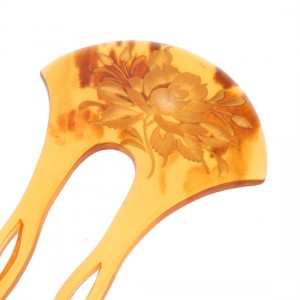 Bekko (藜????) is?a material produced mainly from the shell of hawksbill turtle. It was widely used in the 1960s and 1970s in the manufacture of items such as combs, guitar picks, and?sunglasses.? It is a translucent material with red and yellow colors, and is much more light than plastic.? Many accessories are shown and sold at the museum.
Location: 5-5-2, Yokozuna, Sumida-ku
Open Hours: 10:00-17:30
Shop closed on Sundays, holidays.
Nomen Museum (??初?√?????え)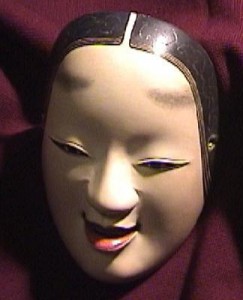 Nomen is a mask used in Noh (???), one of the oldest Japanese theatrical arts.
At this museum, about 50 Nomen are displayed.? You will see that every one of them have different expressions.? You can also look around the manufacturing process of Nomen.
Location: 5-10-5, Narihira, Sumida-ku
Open Hours: 9:00-12:00, 14:00-17:00
Closed on Tuesdays, Saturdays, and the 4th Sundays
—
Higherground Co.,Ltd.
2-8-3 Minami-Aoyama, Minato-ku, Tokyo, Japan
TEL:03-6459-2230
HP:http://www.higherground.co.jp/
TOP PAGE:?https://livingtokyo.net/