Arisugawa Park House is a modern low-rise luxury apartment in Moto Azabu. The exterior of the building mixes both large glass panes and high-end unglazed tile to offer an upscale and contemporary-looking residence.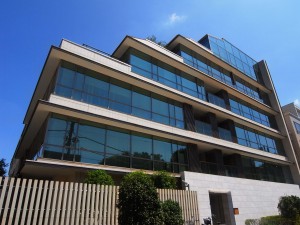 This apartment is located in the center of Tokyo???s most international area, with the Tokyo Lawn Tennis club just across the street.
The Park House brand, developed by Mitsubishi Estate, is well known for creating some of the most highly reputed and high-grade apartments in Japan. The building has a 24-hour caretaker, garage parking and is pet friendly.
The residence is a stone???s throw from Aiiku Hospital and Arisugawa Park. The northern end of Arisugawa Park houses the Tokyo Metropolitan Central Library and a wonderful children???s playground.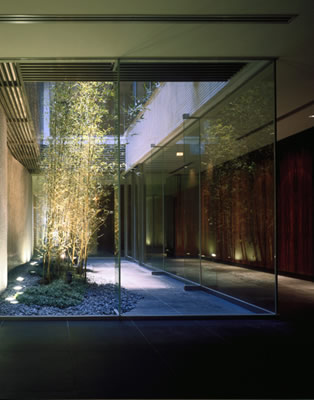 While there is a convenience store next door, the international supermarket, National Azabu in Hiroo is within close proximity. It is also within walking distance to Roppongi Hills.
It is conveniently located, just eight minutes walk from Hiroo station (Hibiya line). The entrance has double lock security and has exposure to the natural light from the courtyard and hallway. There are no shortage of restaurants, cafes and clinics in the vicinity.
For more details and current status, click here: Higherground listing