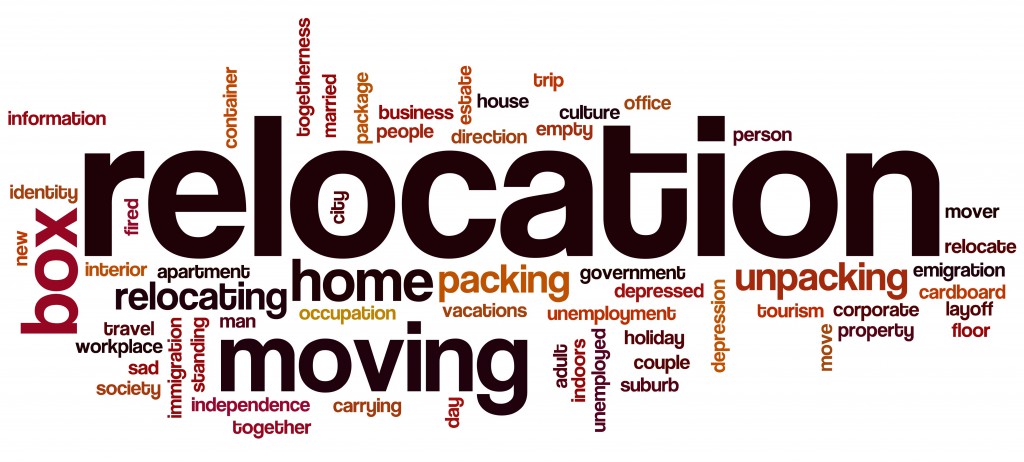 Most international relocation and moving specialists have well established offices here in Tokyo and are able to assist foreign families in settling into the new life. Here is a list of the major relocation specialists.
A-CROSS Corporation
A-CROSS Corporation offers international moving services to the expat community in Japan. With staff whose cumulative experience in the moving industry totals over 50 years, the firm prides itself in providing high quality, hassle-free moving services. It is are associated with a number of established movers worldwide, and have also been appointed as the Japan-based moving agent for many reputable independent companies the world over. Website: http://www.a-cross.jp/index.shtml
Allied Pickfords
With over 600 locations in more than 40 countries Allied Pickfords has grown to become one of the largest and most respected providers of moving services, handling over 50,000 international moves every year. First established in 1995, Allied Pickfords Japan is supported by 16 employees. As part of its commitment to workforce diversity, its Japan office employs multilingual (including Japanese, English, French, German, Spanish & Italian) and different nationalities. Website: http://www.alliedpickfords.co.jp/
Asian Tigers Mobility
Asian Tigers Mobility specializes in the art of moving and relocation services. Its focus is on the customer???s wants and needs. International relocations involve much more than finding a place to live and moving some furniture?it???s an emotional and disruptive time for the whole family.
In times like these, Asian Tigers offers peace of mind and a caring partner who can handle all the difficult details from finding your new home, furniture rentals, helping identify the right school and even moving pets. The company provides professional packing and forwarding of household goods to both domestic and international locations, as well as offering secure storage facilities.
Experienced and trusted specialists in the art of moving and relocation, the company offers free and no-obligation estimates and quotations Move management includes assistance with: household goods, offices, pets, vehicles, visa and immigration, temporary accommodation, home and school search, tenancy agreements, local orientation and cross-cultural advice, family programs, and departure and storage services. Web site: http://www.asiantigers-japan.com/
Crown Relocations
Japan, the birthplace of Crown, has been operating for nearly 50 years. The Crown Japan team has been helping families relocate to and from a variety of countries. With facilities in almost 60 countries, Crown Relocations are available at both ends of the clients??? move.
The company???s destination services help clients settle-in quickly and offers immigration and visa support, home and school searches, as well as intercultural support to aid in the client???s understanding of the new culture. Website: http://www.crownrelo.com/intl/en-jp
Econoship
Econoship has been in the business of transporting personal goods from Japan to the rest of the world since 1979. During these 35 plus years, the company has built a solid reputation for extremely courteous, efficient, and reliable service. Econoship has strong relationships with trucking companies, storage facilities, packing agencies, customs brokers, and shipping lines serving countries around the world. Website: http://www.econoship.net/n/index.php/en/
Sante Fe
Santa Fe offices provide outsourced global mobility services to some of the largest corporate relocation programs in the world. ?The company assists in international relocation, immigration, moving, and destination services to corporations, local businesses, immigration law firms, corporate relocation firms and individuals.
Santa Fe also provides relocation services for individuals and their families who are not part of a company-sponsored relocation program. Website: http://www.santaferelo.com/