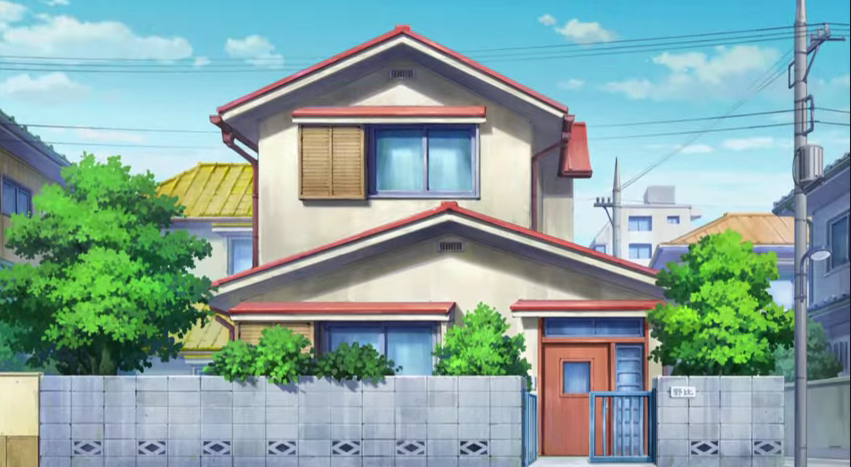 According to the second-hand home sales report published by Tokyo Kantei, the average price of a second-hand detached house within Tokyo???s 23 wards was JPY100.04 million for the month of July, representing a 15.8% YoY (year-on-year) increase. Top sellers were Minato, Meguro and Shibuya wards. The criteria of properties under this survey are wooden, detached houses that are over 100sqm but under 300sqm in size, and are within 30 mins walking access of train routes or 20 mins access of bus routes.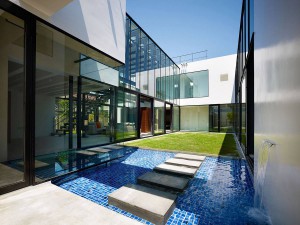 To give an idea about the property, in Tokyo???s 23 wards, the average land area for a detached, second-hand house hovers around 145.3sqm with a constructed house size of 138.8sqm (July data, but not so different from previous months). The average age of the building was 22.5 years in July.
In comparison, in July, for the same type of property, in the Tokyo Metropolitan area (Tokyo-To), excluding the 23 wards, the average price reached JPY63.36 million (an increase of 9.9% YoY), while the average price for greater Tokyo (aka the suburbs) was only JPY35.71 million (representing a 3.1% YoY growth. Click here for the whole press release: http://www.kantei.ne.jp/release/PDFs/kodatecyuko201507.pdf (Japanese only).