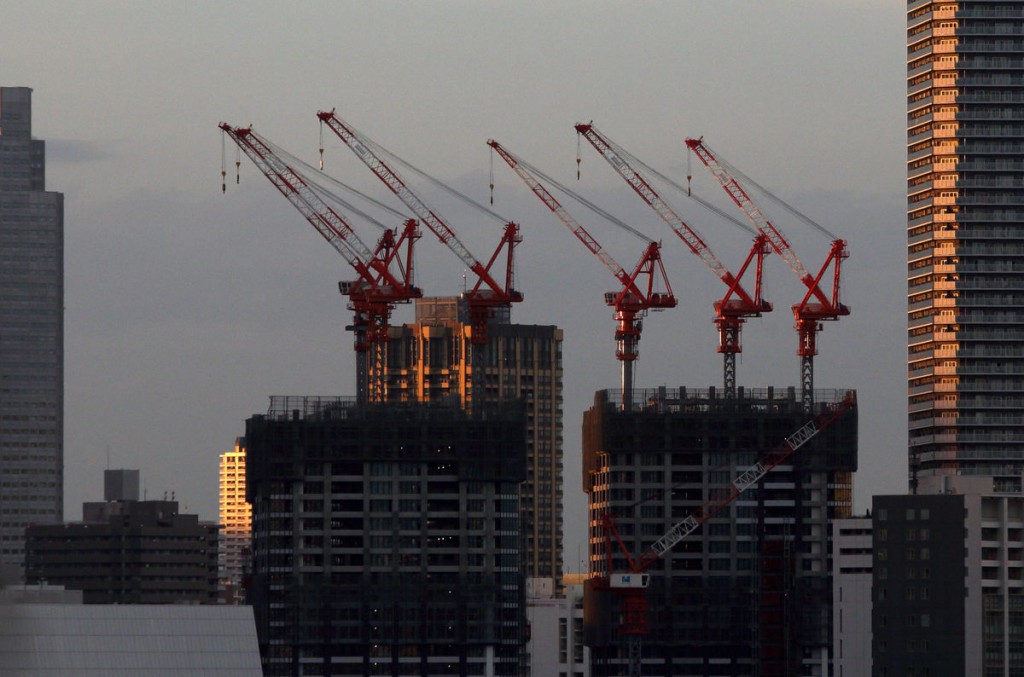 Hanabi (fireworks) is not the only thing going ???boom??? in Tokyo these days. Tokyo???s real estate market is also enjoying a boom of its own. According to a recent report published by the Real Estate Economic Institute, the average price of new apartments released for sale in 23-Ward Tokyo reached JPY79.84m, an increase of 27.9% year-on-year (YoY). The average price per square meter was JPY1,199,000, representing a YoY growth of 34.6%. An increase in the supply of higher-end condos and the rising construction costs are cited as key reasons for this price growth.
More interestingly, sales of luxury, high-end properties costing over JPY100m now represent over one fifth of the entire 23-ward market. While there were 2,020 units on the market in July for 23-ward Tokyo, of which 83.3% were sold (1,684 units), out of this, 417 units (22% of the total) ?had cost over JPY100 million.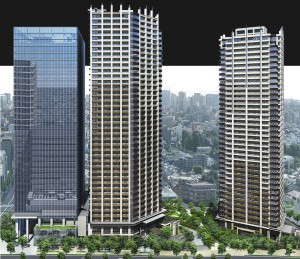 One key example of this rapid growth is the Brillia Towers Meguro development in the Meguro station area. A total of 603 units were sold in July, of which the average price tag was a whopping JPY111.47m. Apparently, there were an average of 3.4 offers for every unit released for sale, and as many as 43 offers for the popular ones, according to the report. Construction is slated to be completed in 2017, and so far 91% of the units have already been sold.
The average sales price of new apartments in the wider area — greater Tokyo — also grew but to a lesser extent. Greater Tokyo sales (which includes its suburban sprawl of Kanagawa, Chiba and Saitama Prefectures) grew 2.4% month-on-month (MoM) and 7.6%YoY with the average sales price hitting JPY59.53m. This is the highest sale price since May 1992, when prices had averaged JPY59.71m. The average price per square meter, which ran up to JPY850,000 in July for greater Tokyo, had increased by 2.5% MoM and 10.2% YoY. This is the highest per square meter price seen since November 1992.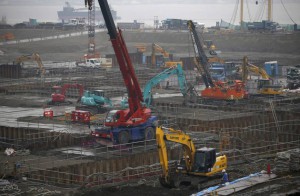 In July, 4,785 new apartments in greater Tokyo were released for sale, an increase of 36.6% MoM and 13.3% YoY, and of which 83.7% were sold (4,003 apartments). Of all new apartments, 1,722 units on the market were in high-rise buildings (an increase of 12.3% YoY) and of which 92.3% were sold (buildings with 20 or more floors are categorized as high-rise buildings).
For more details, here is the actual report (Japanese only): https://www.fudousankeizai.co.jp/share/mansion/216/s201508.pdf