Property for Sale in Shimouma, Setagaya.
Support for Real Estate Purchases by Foreigners in Tokyo.
Discover with us a lovely house situated in a quiet neighborhood in Shimouma, Setagaya-ku.
The house is 15 minutes walk from Gakugei Daigaku station and 18 minutes walk from Sangenjaya station, so you can use different stations depending on the situation. Not far from both stations are large commercial facilities that will allow you to do all your daily shopping.

| | |
| --- | --- |
| Price | JPY 84,980,000 |
| Floor | 2 Floors + Loft |
| Unit Size | 103.40 sq. m. |
| Balcony Size | 12.48 sq. m. |
| Layout | 2-Bedroom (2LDK) |
| Land | Freehold |
| Address | 3-10-11 Shimouma, Setagaya-ku, Tokyo-to |
| Construction | August 2007 |
| Structure | Wood w/ Slate Roof |
| Nearest Station(s) | Gakugei Daigaku (15 min), Sangenjaya (18 min) |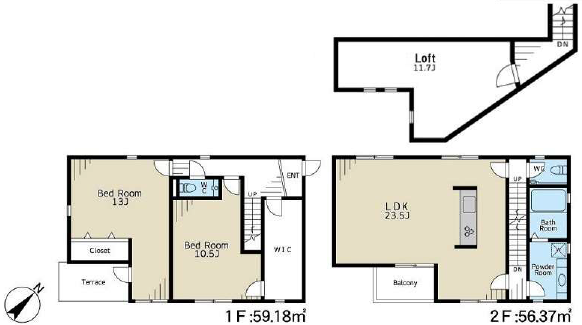 Spread over 2 floors, this 115.55 sq. m house is definitely worth a look.
The 23.5 sq. m. living/dining/kitchen area on the second floor with cream-colored walls offers a bright atmosphere and a great feeling of openness. Well, it's not just a feeling ー there's a lot of space!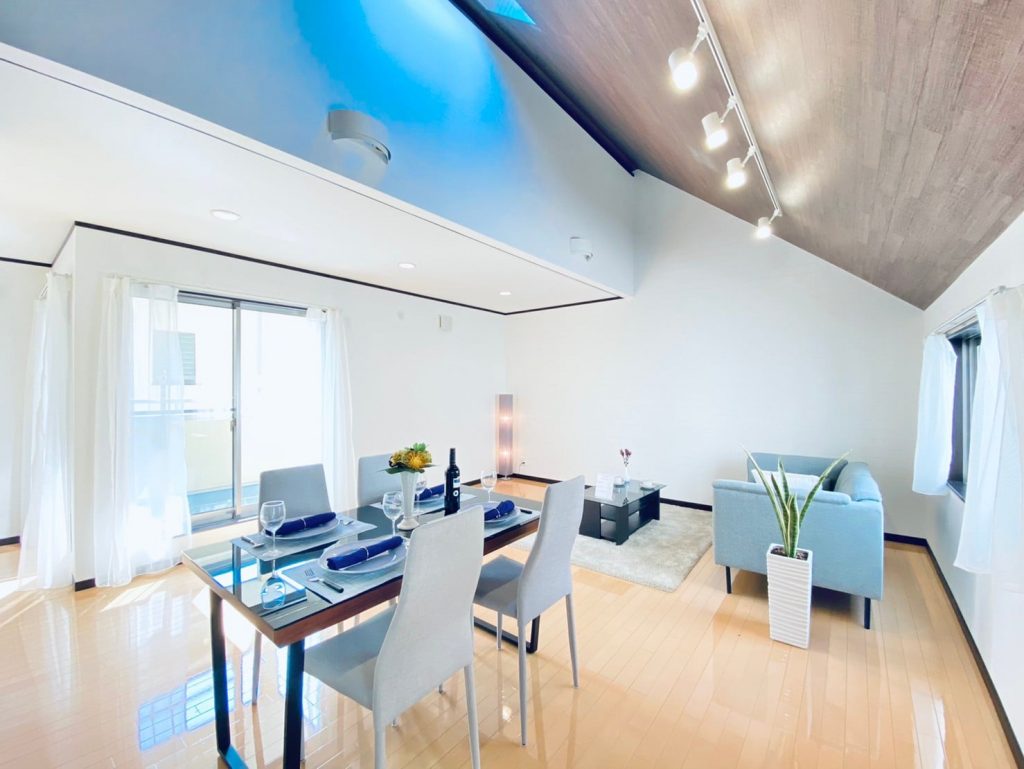 From the living room you can access a balcony that offers clear sight, although being surrounded by houses you can still have a peak at an open blue sky!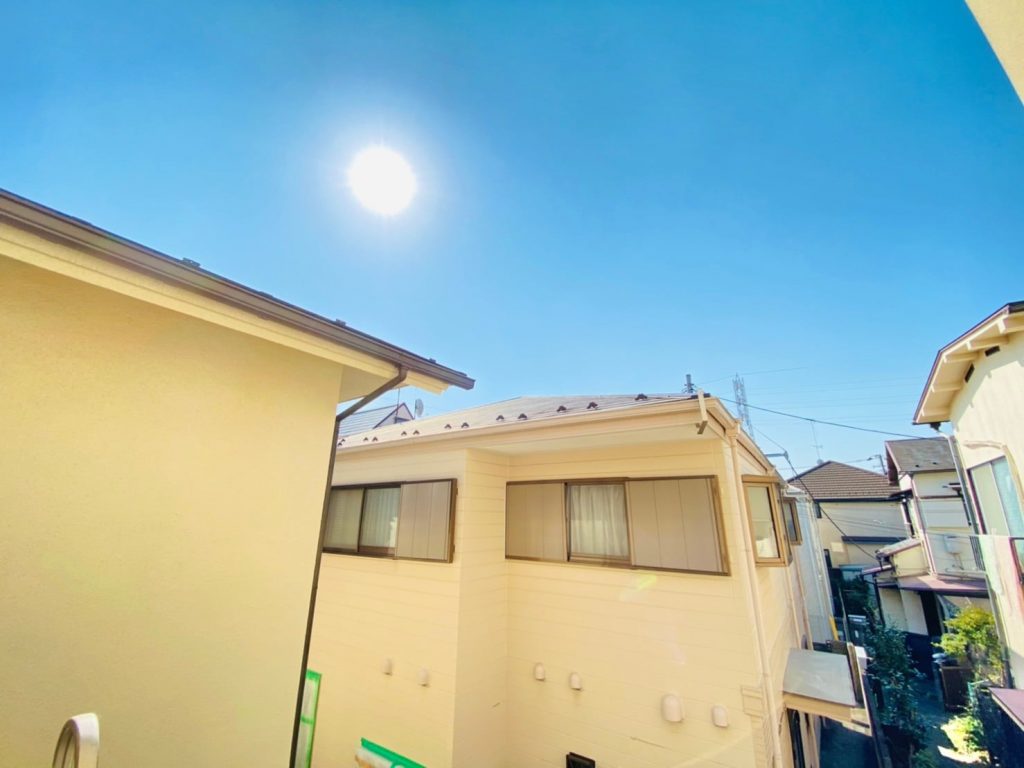 How about a spacious house with 2 bedrooms and lots of storage space, in a quiet yet well located neighborhood?
You can even find a loft (11.7 sq. m.) up there that you are free to use as an extra room.
Please don't forget to check out our Facebook and Instagram to have a look at our other properties.