Hiroo Garden Hills is one of the most luxurious apartments in Tokyo, with 1181 rooms.
It has a good access to the station, and also, stands in a quiet atmosphere.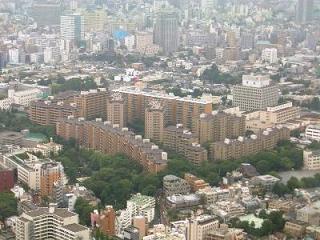 Close to supermarket, parks, elementary school, too 🙂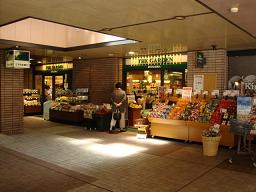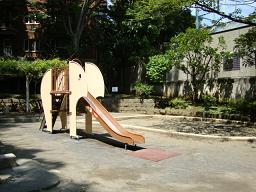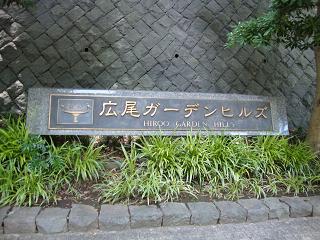 Not so far?from Hiroo station, you will see a plate written 'HIROO GARDEN HILLS'.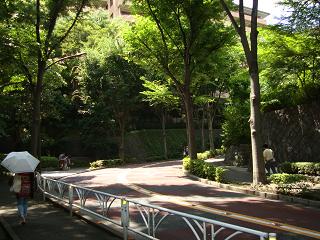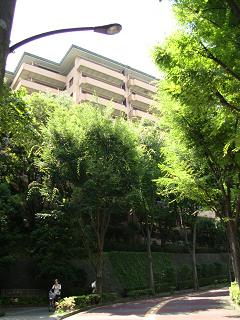 Walking along the sylvan street…do you see the brownish building in the upper part of the photo?? Now we?got a glimpse of the apartments?in Hiroo Garden Hills.
Hiroo Garden Hills is composed of 15 towers.? Blocks of 2 or 3 towers constitute zones called 'Hill' – East Hill, North Hill, Center Hill, West Hill, and South Hill.
Each of the 5 hills has its characteristics, preventing life in the Garden Hills from being standardized.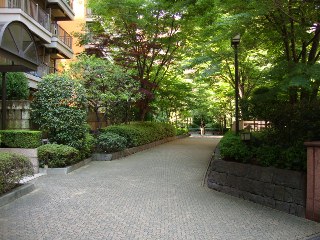 East Hill
Walking from Hiroo Station to Hiroo Garden Hills, the first Hill you will see is East Hill.
East Hill commands a great view of Tokyo Tower and Arisugawa-no-miya Memorial Park.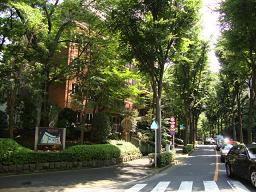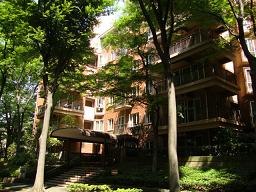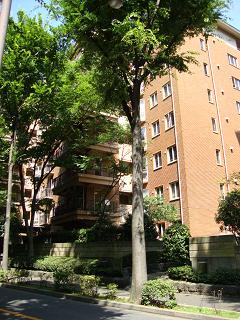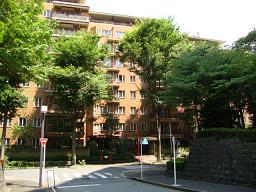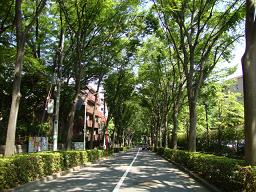 North Hill
North Hill stands in the north-east of East Hill.
The concept of this Hill is to be for families and to be stable.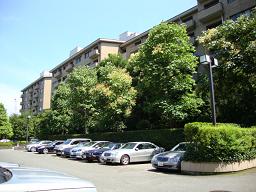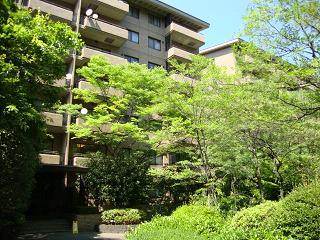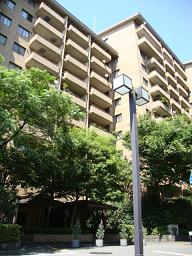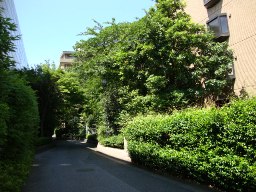 West Hill
Going down the North Hill, you will see the West Hill.
This Hill is characterized by its yellow wall.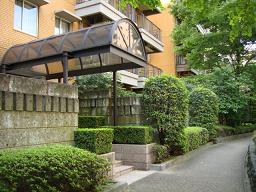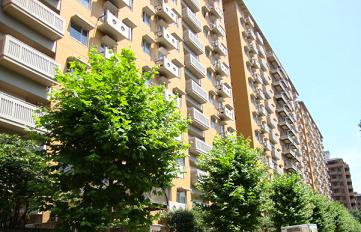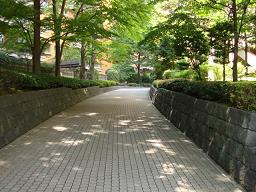 The paths connecting the Hills are cool thanks to the natural shades.? Taking a walk is comfortable even in the humid summer.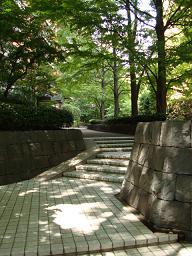 Center Hill
Center Hill is on the right hand of West Hill.
On the ground floor are supermarkets, banks restaurants, etc.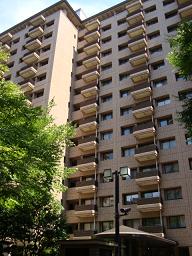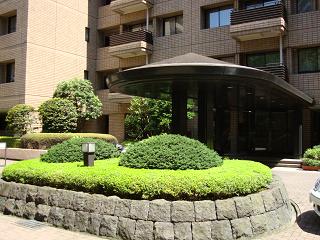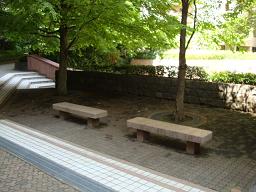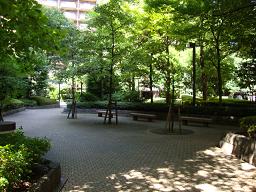 Taking a rest on the bench…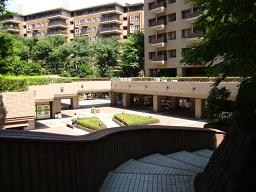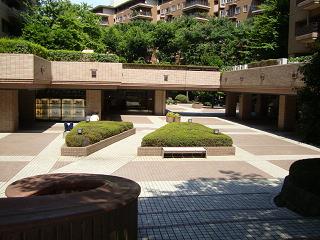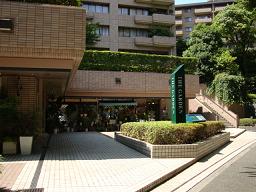 Central courtyard, with several shops.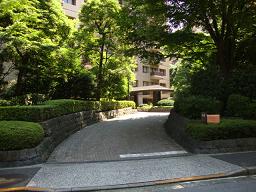 South Hill
South Hill is the status symbol of Hiroo Garden Hills.
There is an exclusive gate for South Hill, security guards are on constant alert, and there is a receptionist in each tower.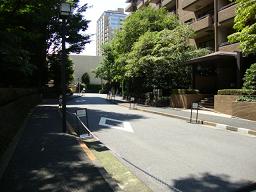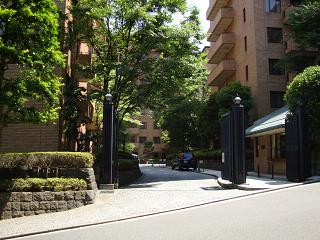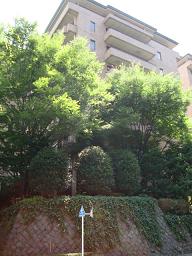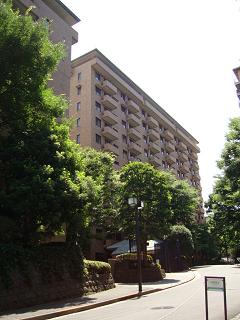 Click here for information about vacant rooms in South Hill!
—
Higherground Co.,Ltd.
2-8-3 Minami-Aoyama, Minato-ku, Tokyo, Japan
TEL:03-6459-2230
HP:http://www.higherground.co.jp/
TOP PAGE:?https://livingtokyo.net/