Clair Shirokanedai #813
Agent Commission 50% off!
Bedrooms: 4
Floor Area: 115.36sqm / 1241.77sqft
Address: 8-16-3, Shirokanedai, Minato-ku, Tokyo
Access: 3 minutes walk to Shirokanedai Station / Namboku Line, Mita Line
12 minutes walk to Meguro Station / Meguro Line, Yamanote Line, Mita Line
Completion: Nov. 1981
Structure: Steel-reinforced Concrete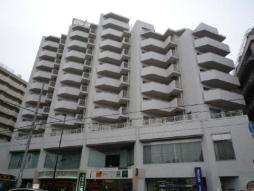 Rent: JPY400,000/month
Management Fee: JPY15,000/month
Key Money: JPY1
Deposit: 2 months
Contract: 2 years
Parking: None
Pets: Not allowed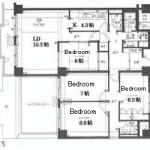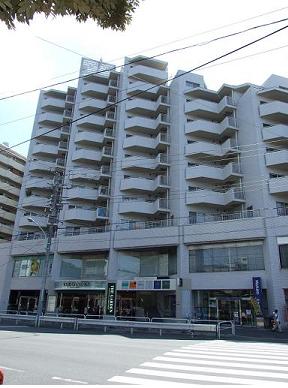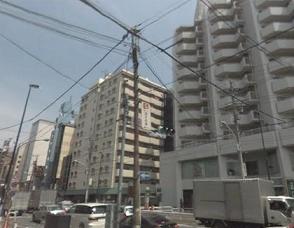 Clair Shirokanedai stands in Shirokanedai (??初?????)?, a famous high-class residential area.? Close to stations and the main street, it is in a very convenient location, but at the same time, might?not be?very quiet.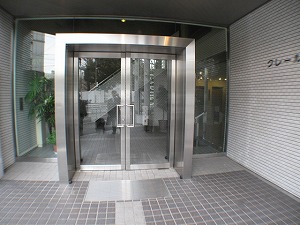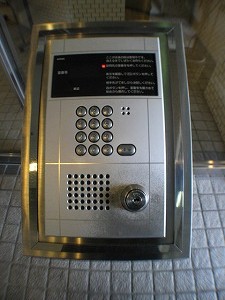 Entrance with auto-lock.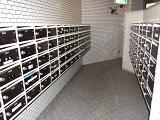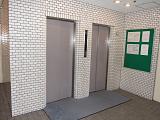 Posts and elevator.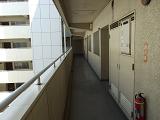 And to your room…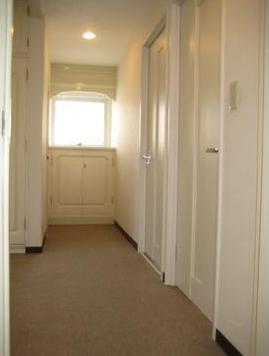 Corridor.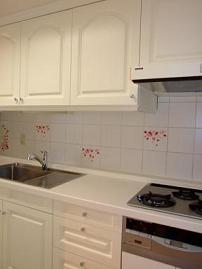 Kitchen, with lovable tiles and 3 burners.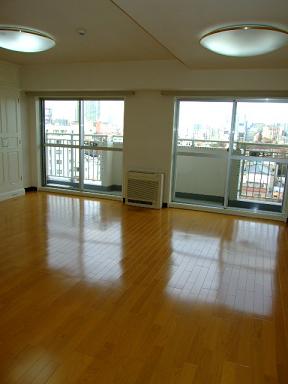 Living dining room, 25.23sqm.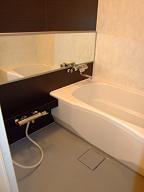 Bath room.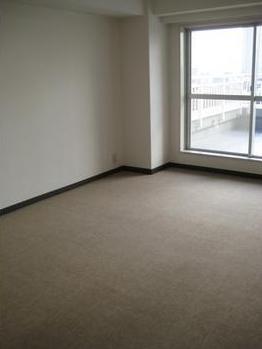 2 of the bedrooms are?connected to the balcony.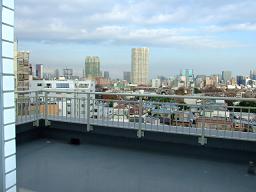 View from the balcony, looking to the east.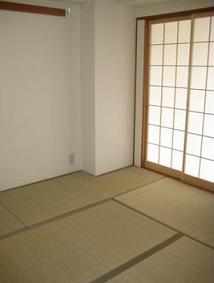 One of the bedrooms is a Japanese style room!?? Tatami (???) mats are spread on the floor, and the door to the living dining room is Shoji (???絖?).
Not many apartments have Japanese style rooms today.? Maybe try sleeping in Futon (絽????), instead of sleeping in a bed? 🙂
???散???鐚???????若???初?????
莖????鐚?400,000???
??件?霚若??鐚?2/1
篁俄???????井??50鐚?Off
Thank you for checking Clair Shirokanedai.
—
Higherground Co.,Ltd.
2-8-3 Minami-Aoyama, Minato-ku, Tokyo, Japan
TEL:03-6459-2230
HP:http://www.higherground.co.jp/
TOP PAGE:?https://livingtokyo.net/