Domus Tokiwamatsu 3F??????Finished/腟?篋????
Agent Commission 50% off!
Bedrooms: 3
Floor Area: 114.01sqm / 1227.23sqft
Adderess: 22-1-3, Hiroo, Shibuya-ku, Tokyo
Access: 15 minutes walk to Ebisu Station / Hibiya Line ,Yamanote Line,
Completion: Aug. 1982
Structure: Steel-reinforced Concrete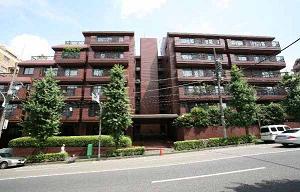 Rent: JPY380,000/month
Management Fee: JPY50,000/month
Key Money: 1 months
Deposit: 2 months
Contract: 2 years
Parking: Available
Pets: Not allowed
Domus Tokiwamatsu is a vintage mansion with rarity value.? Though it is quite old, and its exterior and interior look is quite retro, there is no worry about security: the concierge is there for you 24 hours.
For those who are curious, 'domus' is a Latin word, which means house or home.??The English word domestic comes from Latin 'domesticus', which is derived from the word 'domus'.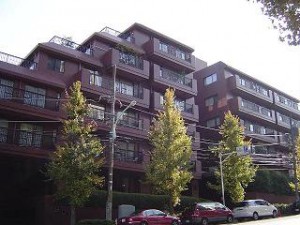 Not quite close to the station, but it is only a few minutes walk to a supermarket, hospital, day-care center, and an elementary schoool.? This quiet location may be greatly suitable for families.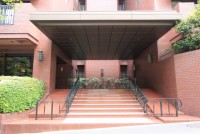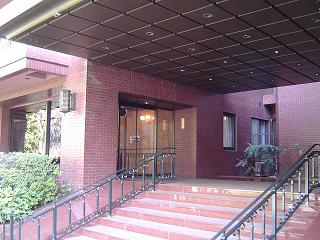 Entrance.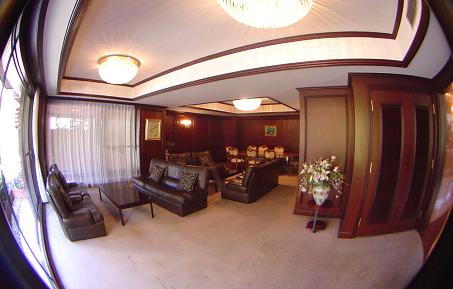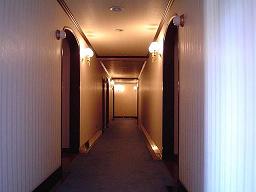 Lobby and the corridor to the room.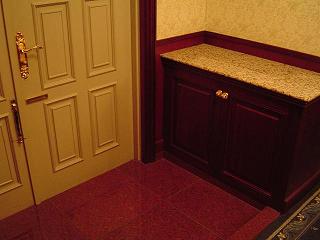 Room entrance.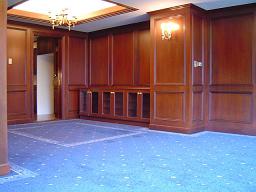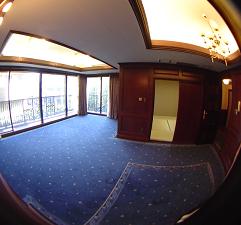 Living dining room.? The lights, as well as the wooden walls, creates a vintage aura.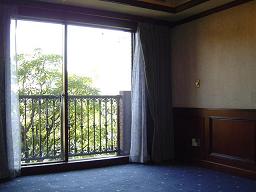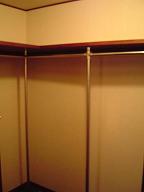 Bedroom with a wide closet.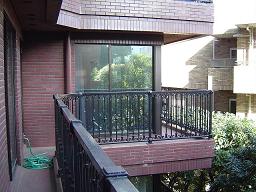 Balcony.? Might not be much of a view, surrounded by other apartments…but the balcony is wide, 14sqm.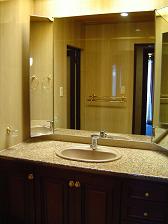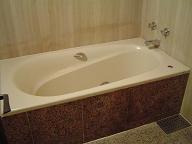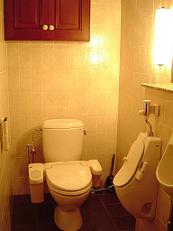 Bath room and toilet.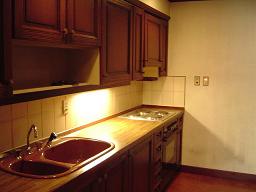 Kitchen counter is also made of woods.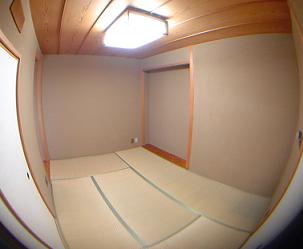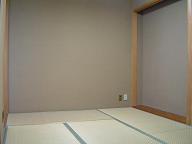 Japanese style room.
Other rooms were quite western, but this room is very Japanese!? This room is connected to a Oshiire (??弱?ャ??), a Japanese closet.
???散???鐚?????????劫幻??ゅ??
莖????鐚?380,000???
??件?霚若??鐚?2/1
篁俄???????井??50鐚?Off
Thank you for checking Domus Tokiwadai.
—
Higherground Co.,Ltd.
2-8-3 Minami-Aoyama, Minato-ku, Tokyo, Japan
TEL:03-6459-2230
HP:http://www.higherground.co.jp/
TOP PAGE:?https://livingtokyo.net/