???Art? Fashion? or Both????
If you enjoy shopping and appreciating art at the same time in Shibuya,
I recommend you the main Tokyu Department Store and Bunkamura(?????????, Cultural Village).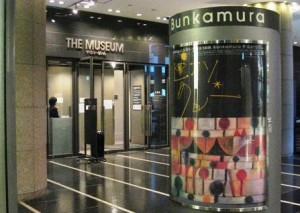 Shibuya is the area, of which station is a major terminus for commuter train and subway lines on Tokyo's southwest side, boasts a number of landmark places that are part of the overall Shibuya shopping and dining scene, and make the district the one of the most popular places in Tokyo.
But there are a few spots where you can both enjoy shopping and appreciate art.
The main Tokyu Department Store (??掩?ョ?乗襖綺?)?and Bunkamura are easy access from Shibuya St. JR Line,Tokyu-Toyoko, Keio-Inokashira and Ginza Line and so on.
The location is along with a busy street called ???Bunkamura Street (???????????????)???,which was named after the Bunkamura building.
A great variety of shops are around them, for example, a mega discount shop or book store across the street.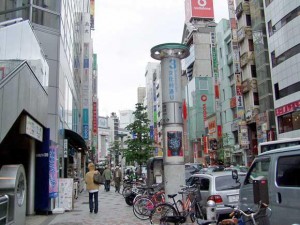 ???The Main Tokyu Department Store???
There are two Tokyu Department Stores in Shibuya. The first one sets top of Shibuya Station, which takes up the first two floors of the 12-story building.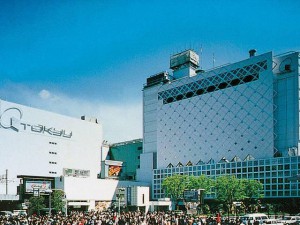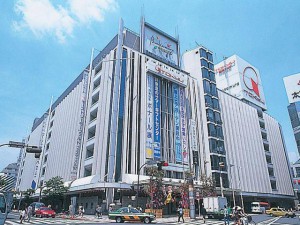 On the other hand, the main Tokyu Store has 10 floors and parking lots in the basement.
It takes about a 5-to-8 minute walk northwest of the station. The main store is open daily from 11a.m. to 7 or 8p.m. , it is depending on each floor. The restaurant floor on the 8th is open until 10:30p.m. ,you can enjoy Japanese dining or Italien etc. In the main store, from women's and men's wears, lingeries,accessories to gourmet foods are available.
Particularly imported atems are well-filled and popular. Besides, there are more unique shops specializing in gardening,pets, toys and school uniforms.
???Bunkamura(Cultural Village)???
Bunkamura is located behind the main Tokyu Department Store, which includes a concert hall called ???Orchard Hall???, a theater ???Theater cocoon???, two cinemas,a museum with constantly changing exhibitions and several shops and restaurants.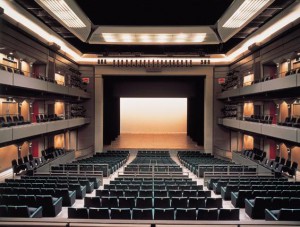 As the building is connected with the main Tokyu Department Store by several passageways, people can move from one building to another easily. Bunkamura also provides a wide variety of arts for audience.
A lot of families and couples come to have a fun time. Let's check it out!
???External Links???
???The Main Tokyu Department Store Official Web Site is below.
http://www.tokyu-dept.co.jp/honten/
???Bunkamura Official Web Site is below.
http://www.bunkamura.co.jp/english/index.html
—
Higherground Co.,Ltd.
2-8-3 Minami-Aoyama, Minato-ku, Tokyo, Japan
TEL:03-6459-2230
HP:http://www.higherground.co.jp/
TOP PAGE:?https://livingtokyo.net/