Palace Royal Shoto?#203
Agent commission FREE!
No Key Money!
Free Rent 1 Month!
Bed Rooms: 3
Floor Area: 181.2 sqm / 1950.48 sqft
Address:? 10-17-1, Shoto, Shibuya-ku, Tokyo
Access:?11?minutes walk to?Shibuya Station /?Yamanote Line, Ginza Line,?Hanzomon Line, Fukutoshin Line
Completion: Feb. 1987
Structure: Steel-reinforced Concrete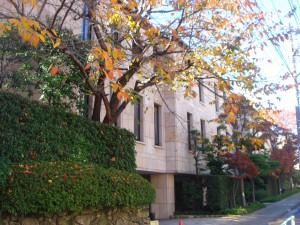 Rent: JPY850,000/month
Management?Fee: JPY0
Key Money:?JPY0
Deposit:?4 month
Parking: Available
Pets:?Not Allowed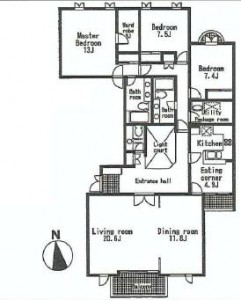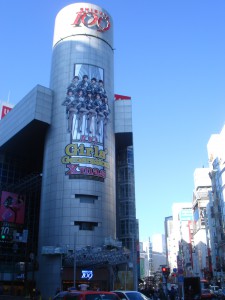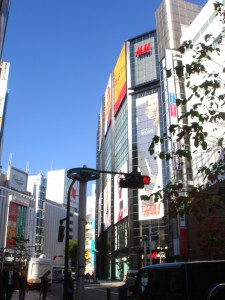 Palace Royal Shoto is a vintage apartment in Shibuya.? There are many entertainments in this area, such as Shibuya 109 and Bunkamura.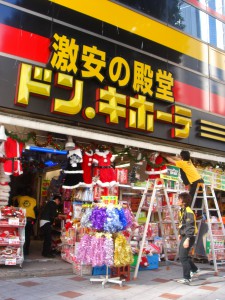 Don Quijote, a huge discount store, displaying party goods for Christmas 🙂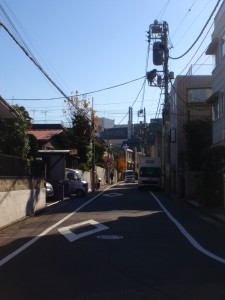 Palace Royal Shoto is located in a residential district, a little away from the center of Shibuya.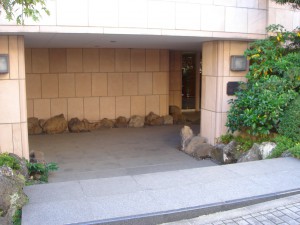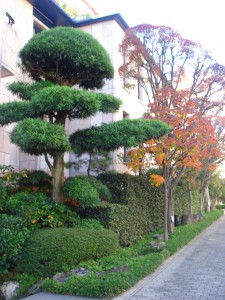 Entrance is on the B1 floor.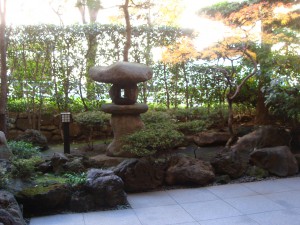 A little garden outside the entrance, with a stone pagoda.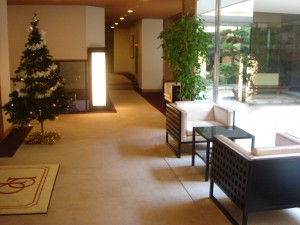 Entrance lobby.? A Christmas tree is displayed 🙂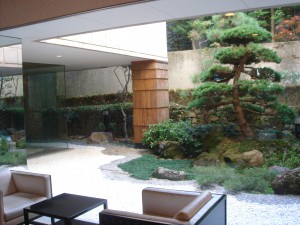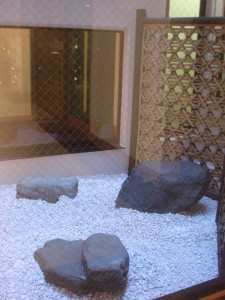 Outside?are?gardens with quiet atmosphere.
These Japanese gardens without water is?called Kare-sansui (???臼羂?),?often seen in Zen temples. They use mainly stones and sand to represent nature.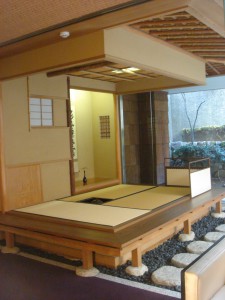 A Japanese style room, next to the entrance lobby.
Sitting here and viewing the garden brings a?relaxing moment…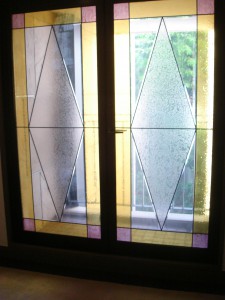 Staind glass window in the elevator hall on the 2nd floor.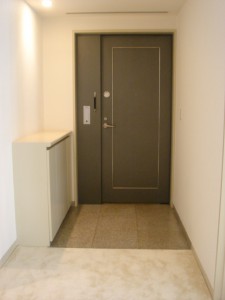 Room entrance.
The thick carpets used in the corridor and rooms are fluffy and cozy 🙂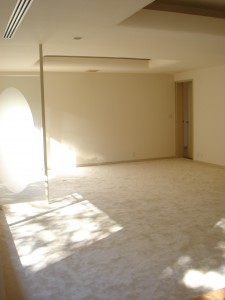 Living dining room.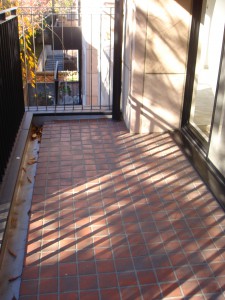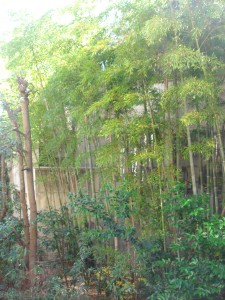 Balcony.
There isn't a distant view, but the bamboo forest in the back of the apartment is nice and quiet.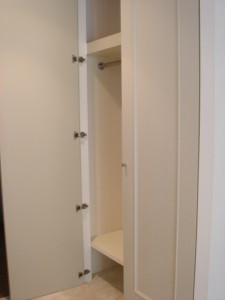 Closet on the corridor.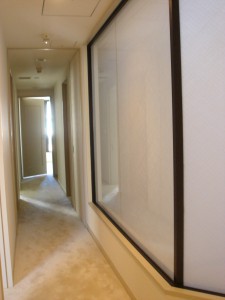 There is a light court siding the corridor.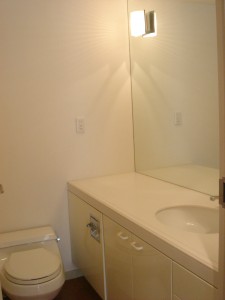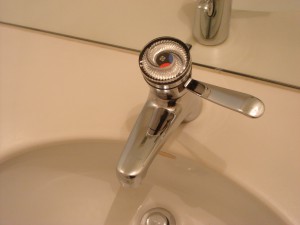 Rest room.? The design of the tap is retro 🙂
Toilets?in this room are not equipped with bidet or heated toilet seats.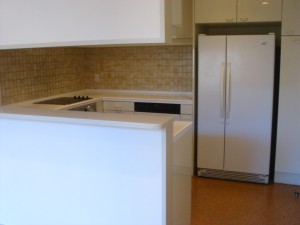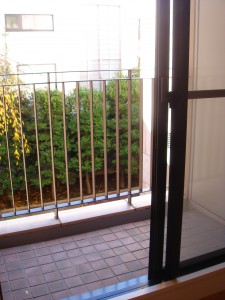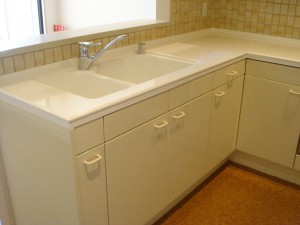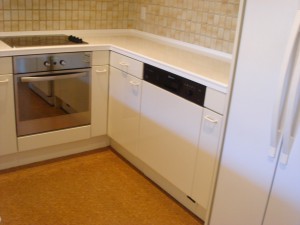 Kitchen, with 4 induction cookers, and a dish washer.
In this room is a small dining space and a balcony.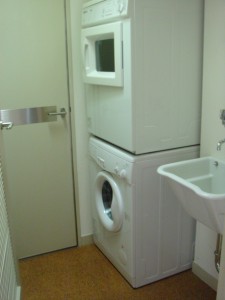 Utility room.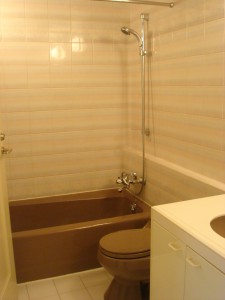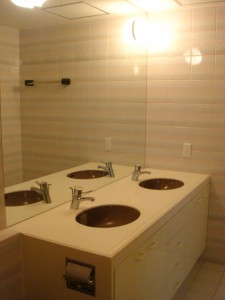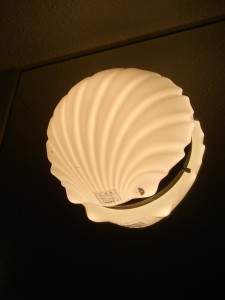 Prefabricated bath room.
The color of the bath tub, toilet, sink are all in light brown, making the room decorum.? And the shell-shaped lights are lovely 🙂
There are no bathwater reheating system.? This may be a big matter for those who like to take a long bath.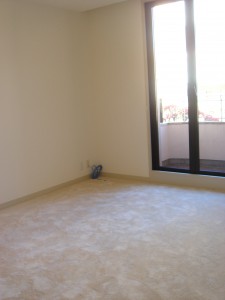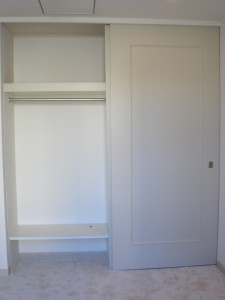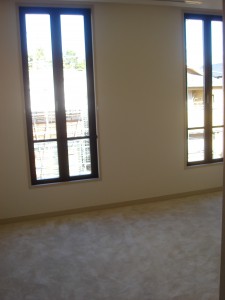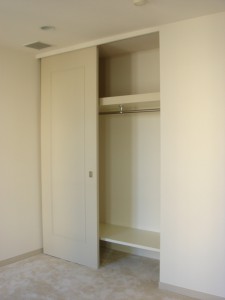 Bed rooms.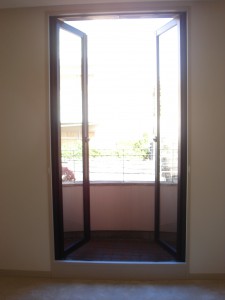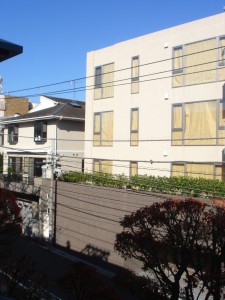 The 1st bed room is with a small balcony.
The balcony door is a hinging door, not a slide door seen in most apartments.? Push-opening the doors somehow feels liberating 🙂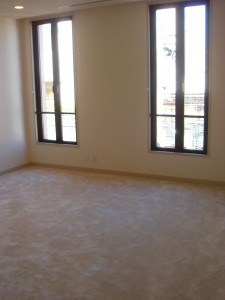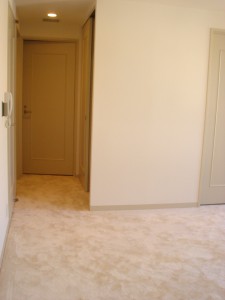 Master's bed room.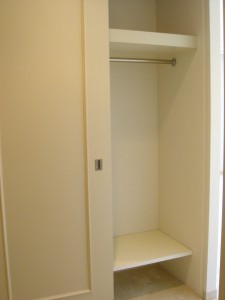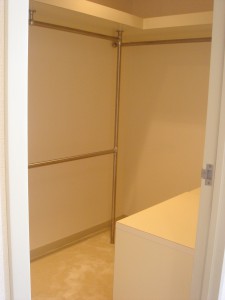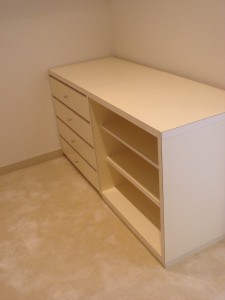 Closet and walk-in closet in the master's bed room.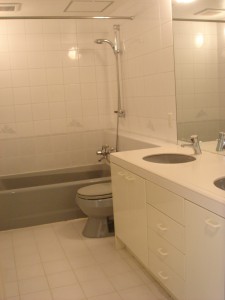 Prefabricated bath room, connected to the master's bed room.
This tub, toilet, sink in this one is colored in gray.
???散???鐚????????????ゃ?ゃ???丈??
莖????鐚?850,000
??件?霚若??鐚?4/0
篁俄???????井????≧??鐚?
???????若???潟??1??倶??鐚?
Thank you for checking Palace Royal Shoto.
For more apartments nearby, click here!
—
Higherground Co.,Ltd.
2-8-3 Minami-Aoyama, Minato-ku, Tokyo, Japan
TEL:03-6459-2230
HP:http://www.higherground.co.jp/
TOP PAGE:?https://livingtokyo.net/