Minami-aoyama Takagicho Park Mansion?#201

Agent commission 50% Off!
Bed Rooms: 3
Floor Area: 147.97 sqm / 1374.64 sqft
Address:? 5-12-7, Minami-aoyama, Minato-ku, Tokyo
Access: 12?minutes walk to?Omotesando Station /?Ginza Line, Chiyoda Line, Hanzomon Line
Completion: Feb. 1990
Structure: Steel-reinforced Concrete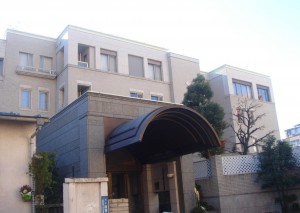 Rent: JPY600,000/month
Management?Fee: JPY0
Key Money:?1 month
Deposit:?2 months
Parking: Available
Pets:?Negotiable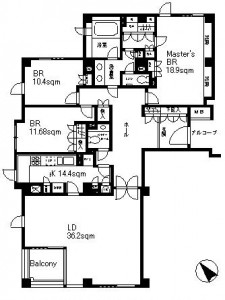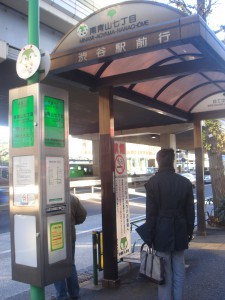 Minami-aoyama Takagicho Park Mansion is not very close to the train station, but within 2 minutes walk is a bus stop, for the buses heading for Shibuya station.
Also, on the way from Omotesando station are many attractions.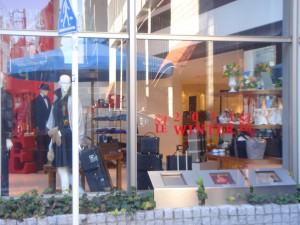 There are many boutiques in the area, some of which have winter sales on now.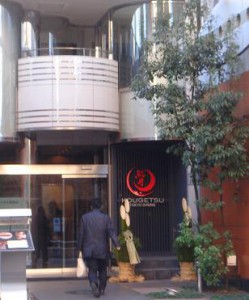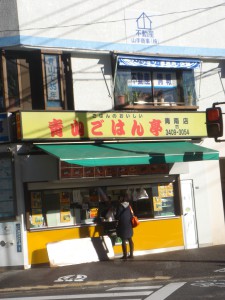 There are Japanese and other cuisine restaurants, Bento shops, Japanese sweets cafes, and more to amuse your sight and tongue 🙂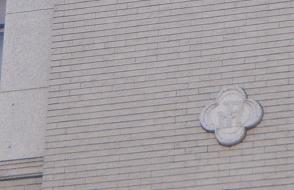 On the wall of the apartment is an emblem of 'PM', which stands for Park Mansion.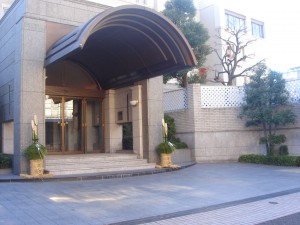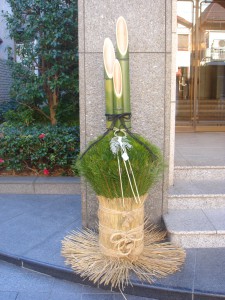 On both sides of the entrance are Kadomatsu (??????), a traditional New Year's decoration made of bamboo and pine branches.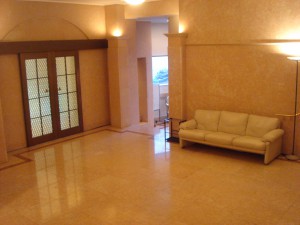 Entrance lobby.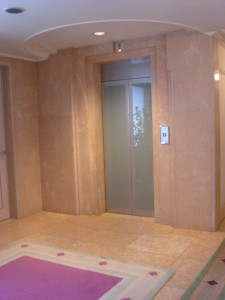 Elevator hall.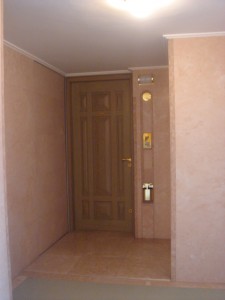 Room entrance, with double locks on the door.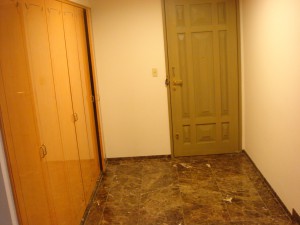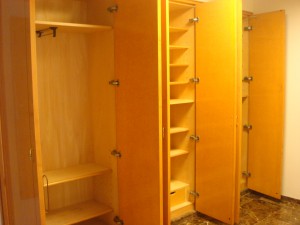 On the side of the entrance are closets for shoes and outerwear.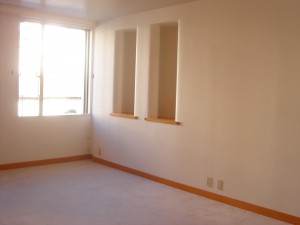 Master's bed room.
On the wall are display spaces, with stylishly curved walls.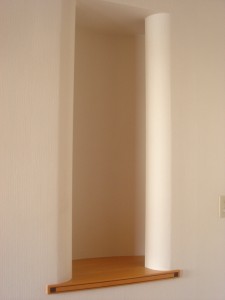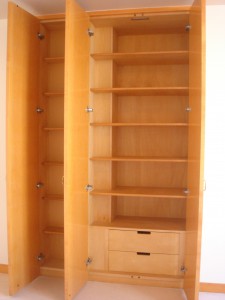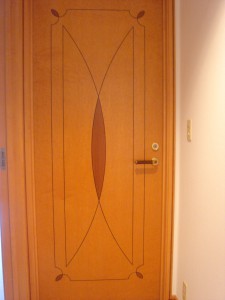 The classy door perhaps has a taste of Art Deco 🙂
The contrast of the two wooden materials are beautiful!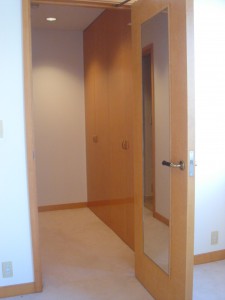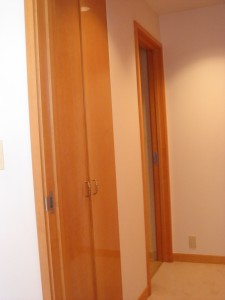 There are 2 doors in the master's bed room.
One?is from?the entrance, and the other leads to the corridor with closets.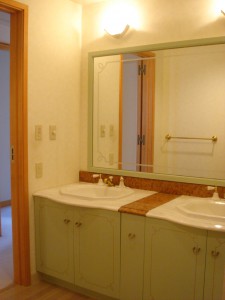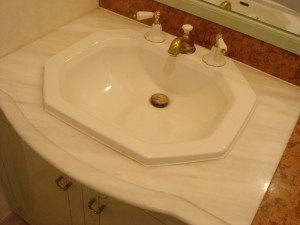 The corridor leads to the powder room.
The tap is pretty old, with some stains, but the stately design reminds me of vintage hotels.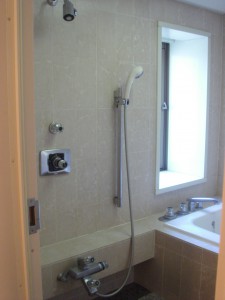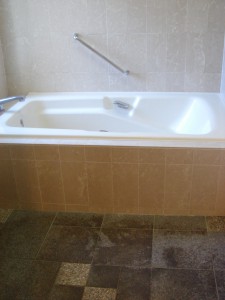 Bath room.
The floor tiles have allusive design 🙂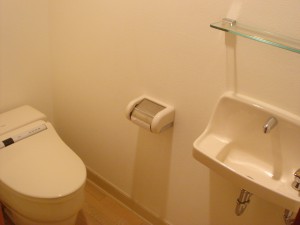 Rest room.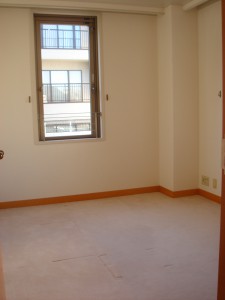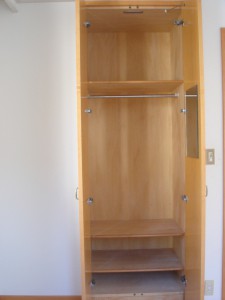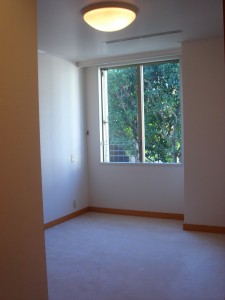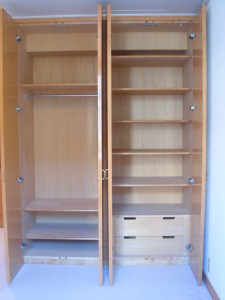 Bed rooms.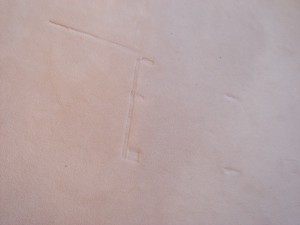 On the carpets are some impressions, possibly?of the furniture the former owner had placed.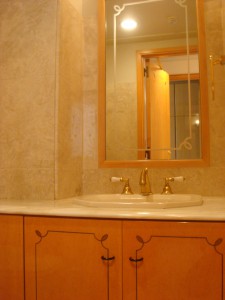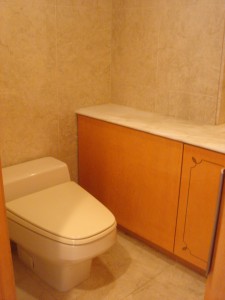 Even the rest room has classical taste 🙂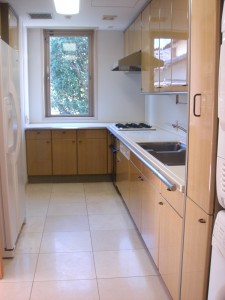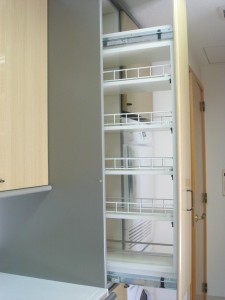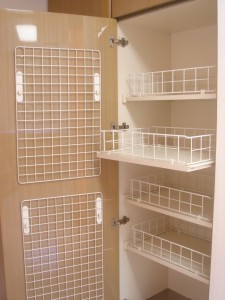 Kitchen, equipped with floor heating.
There are many storages, enabling you to make full use of space.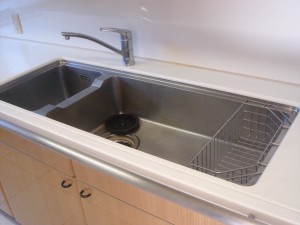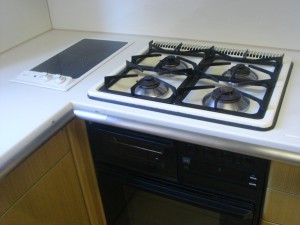 The sink is very wide!
And besides the 4 cooking stoves, there are 2 induction cookers on the side.
Some parts are pretty much stained…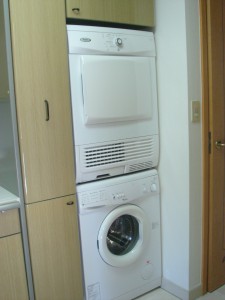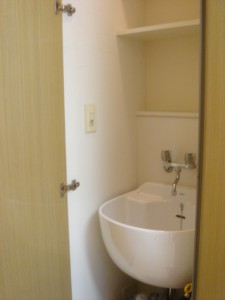 Utility space is in the kitchen.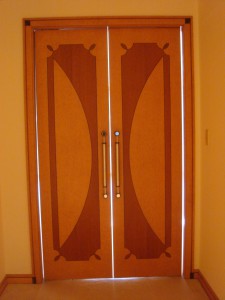 Wooden double door to the living dining room.
The retro design is nice, as are other doors.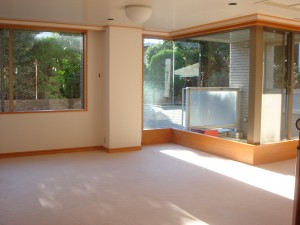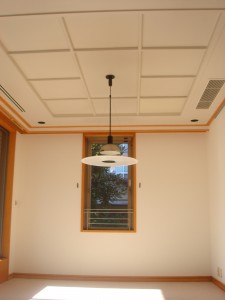 Living dining room.
The wide windows take in plenty of sun shine 🙂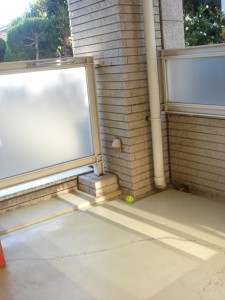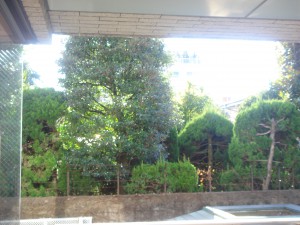 Balcony.
Though there aren't much to see, the green view and the tweets of birds are quite relaxing.
???散???鐚???????絮演??罔合?冴????若??????潟?激?с??
莖????鐚?600,000
??件?霚若??鐚?2/1
篁俄???????井??50%Off鐚?
Thank you for checking Minami-aoyama Takagicho Park Mansion.
For more apartments nearby, click here!
—
Higherground Co.,Ltd.
2-8-3 Minami-Aoyama, Minato-ku, Tokyo, Japan
TEL:03-6459-2230
HP:http://www.higherground.co.jp/
TOP PAGE: https://livingtokyo.net/